Pennine Barrier Ultra® 50 Mile
---
Join GB Ultras in 2023 for this fantastic 50 mile ultra-marathon with 2593m of ascent and fusing together some of the finest trails in the Yorkshire Dales National Park. 
Starting at the beautiful village of Malham with trails taking in Malham cove, the Dry Valley of Watlowes, Malham tarn, Fountains Fell, Janet's foss and the wonderful Yorkshire 3 peaks of Pen-y-Ghent, Whernside and Ingleborough. This is a stunning route with excellent support from the #GBUltras team making it a race you'll always remember!   ITRA and UTMB Qualifying points application pending. 
SATURDAY 6TH MAY 2023
---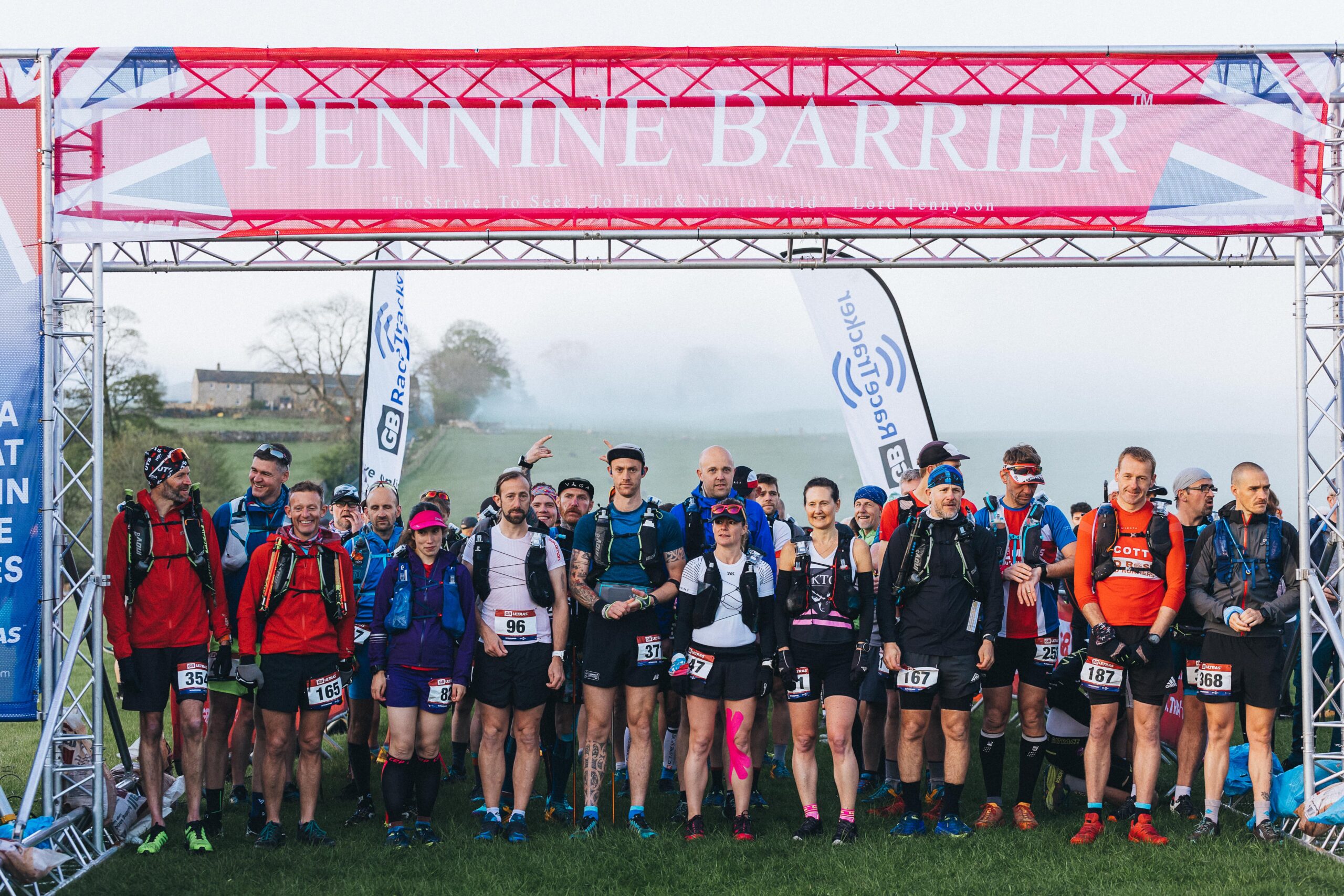 Course Records
Mens PB - Rob Payne - Caistor RC (GBR) 8 Hours, 4 Minutes, 14 Seconds (2022)
Ladies PB - Lorraine Slater (GBR) 9 Hours 36 Minutes (2021)
---

UTMB POINTS SYSTEM
Top 100 finishers earn a Gold 'GB Ultras' medal, 101-200 finishers earn a Silver 'GB Ultras' medal and 201+ finishers earn the Bronze 'GB Ultras' medal. The 2023 Pennine Barrier Ultra 50 mile is part of the 2023 GB Ultras 50 mile 'Grand Slam' Race Series!
Brilliant checkpoint support, live online GPS tracking via GB Race Tracker, pre-paid official professional photos and an optional GB Ultras tech tee.
The route follows the Pennine Way & the Yorkshire 3 Peaks way-marked trails. Additional GB Ultras markers will be in place at key points but should not be relied upon as the trail is well defined and easy to follow for the main.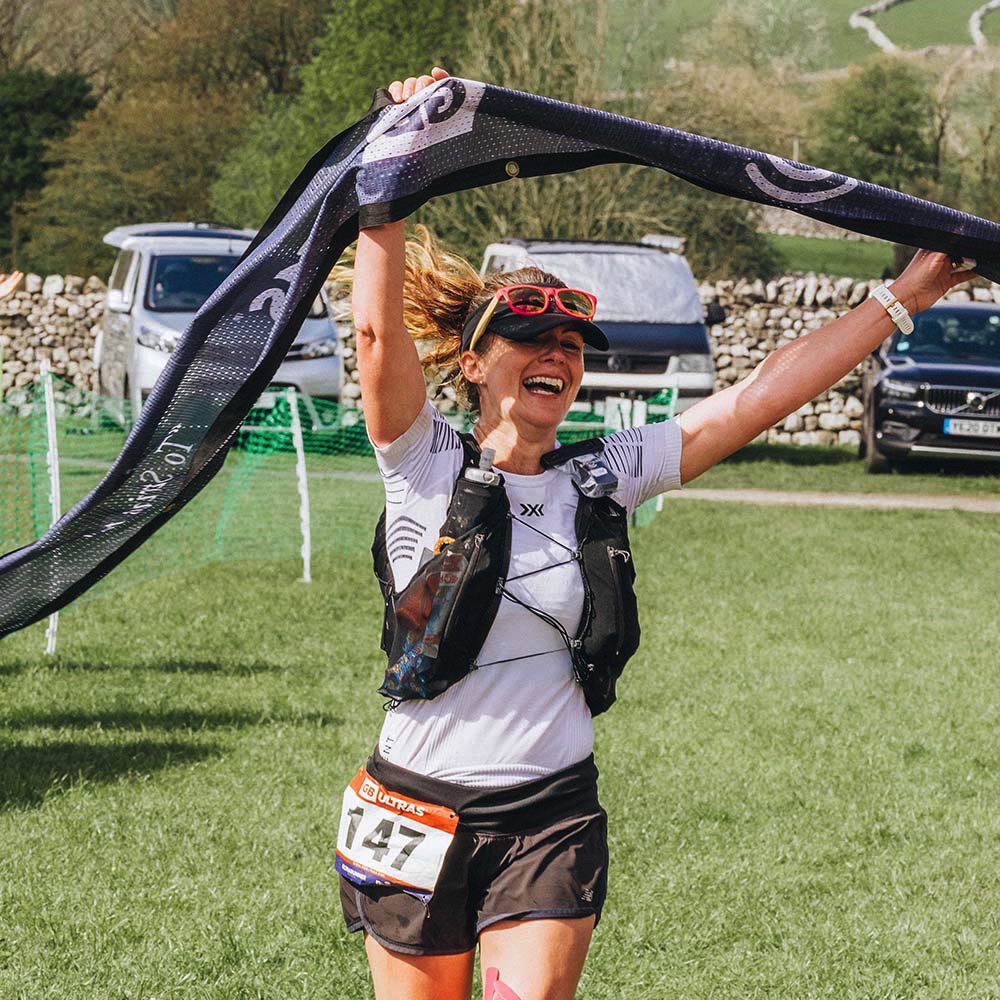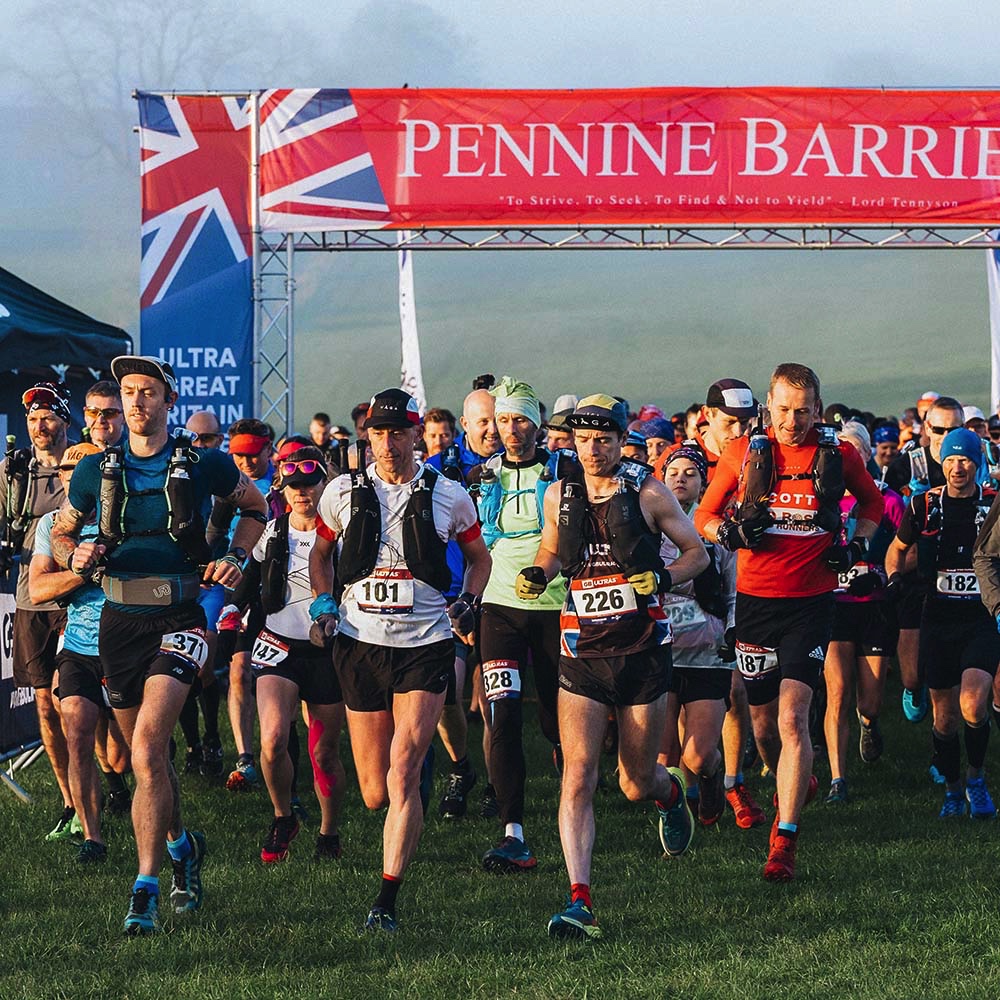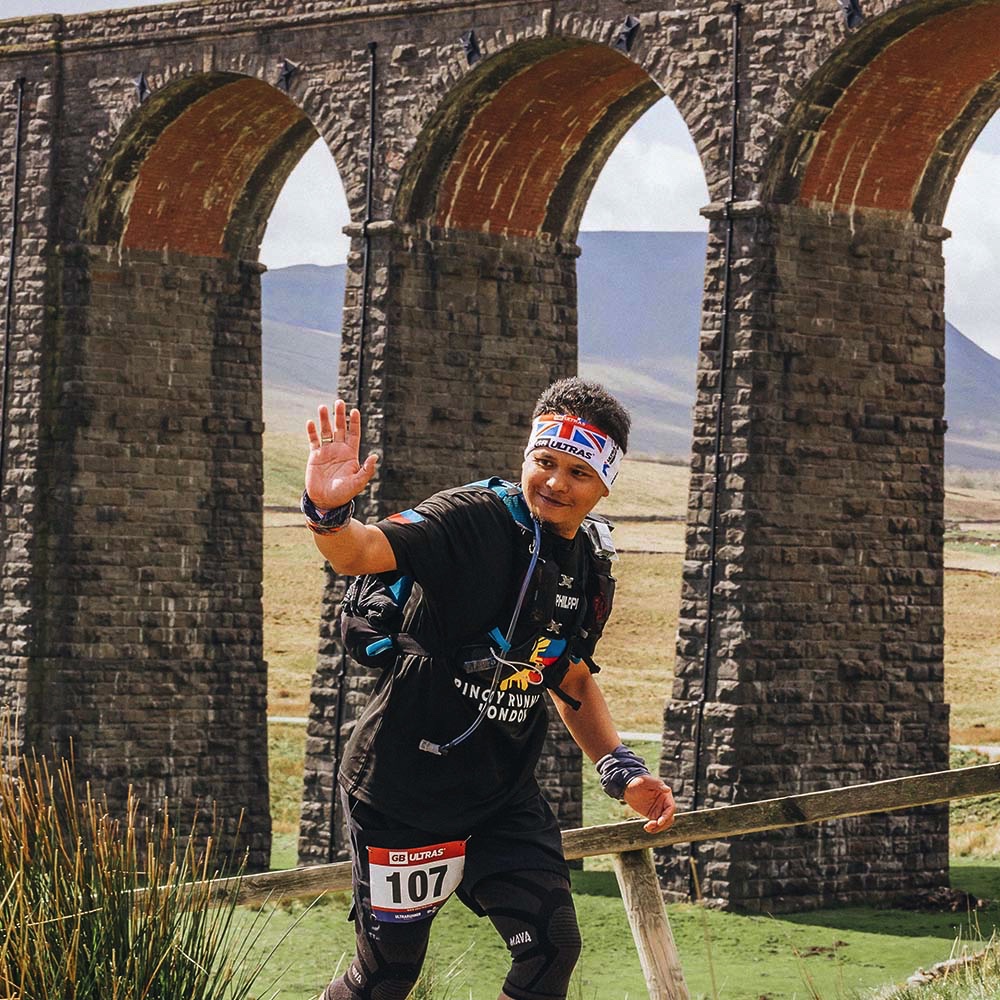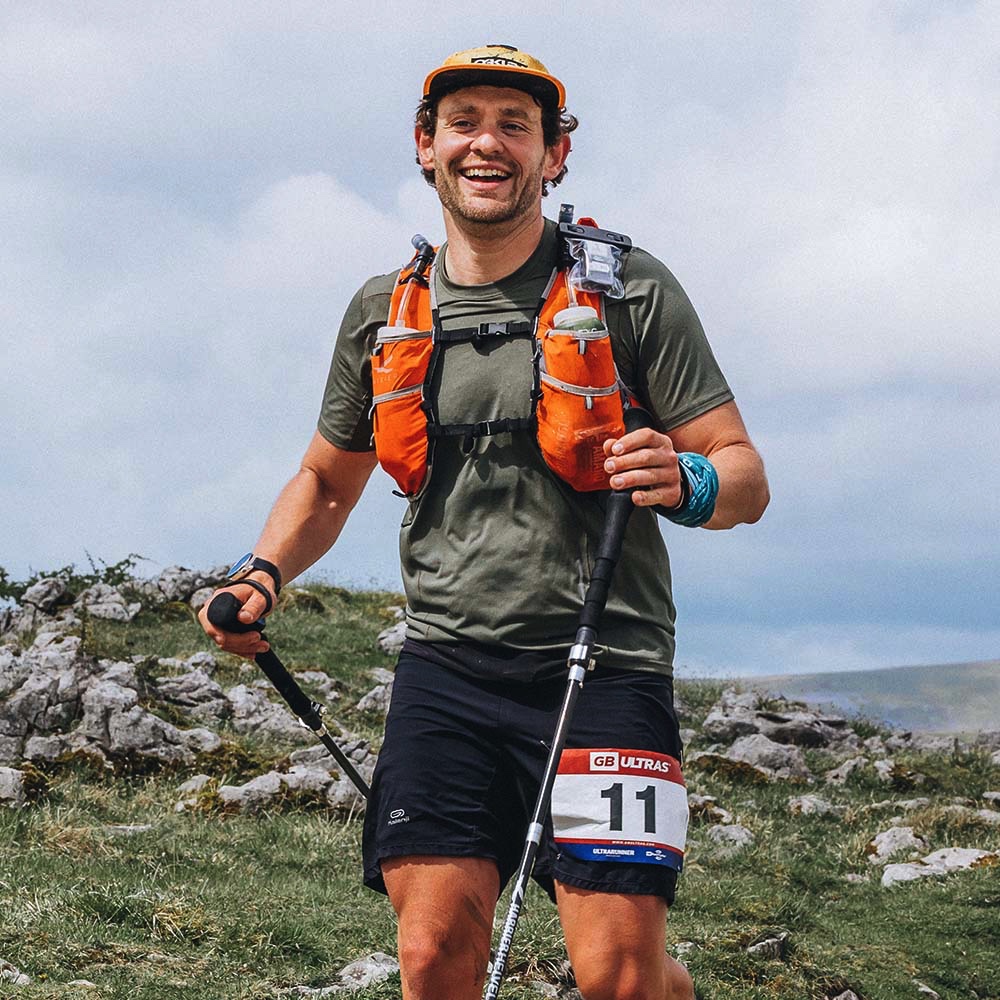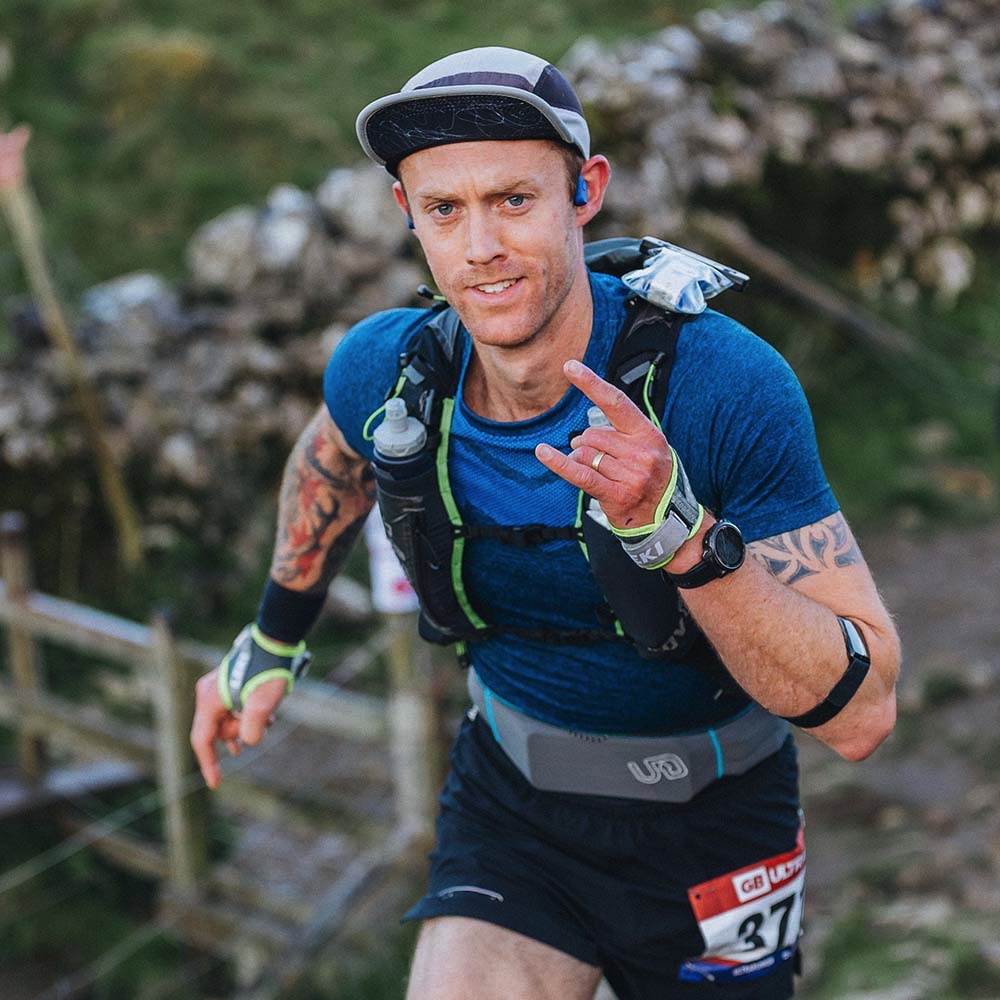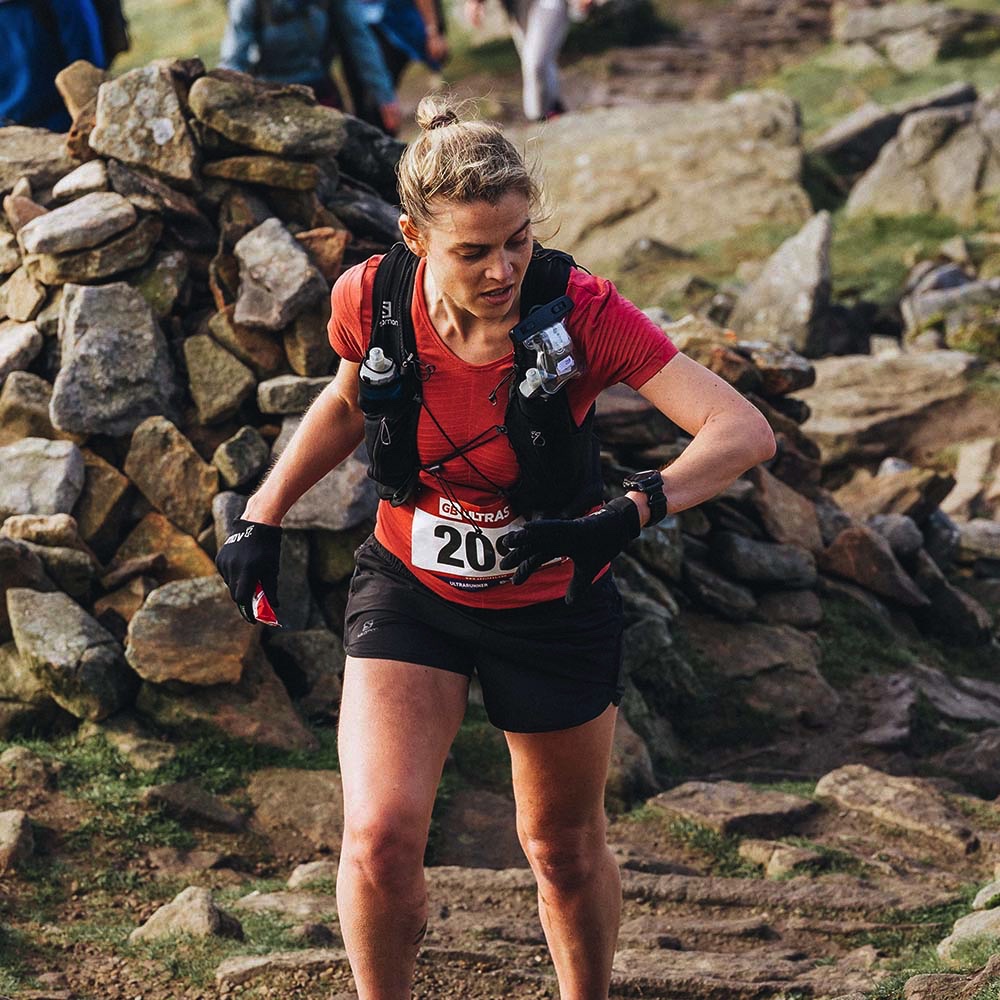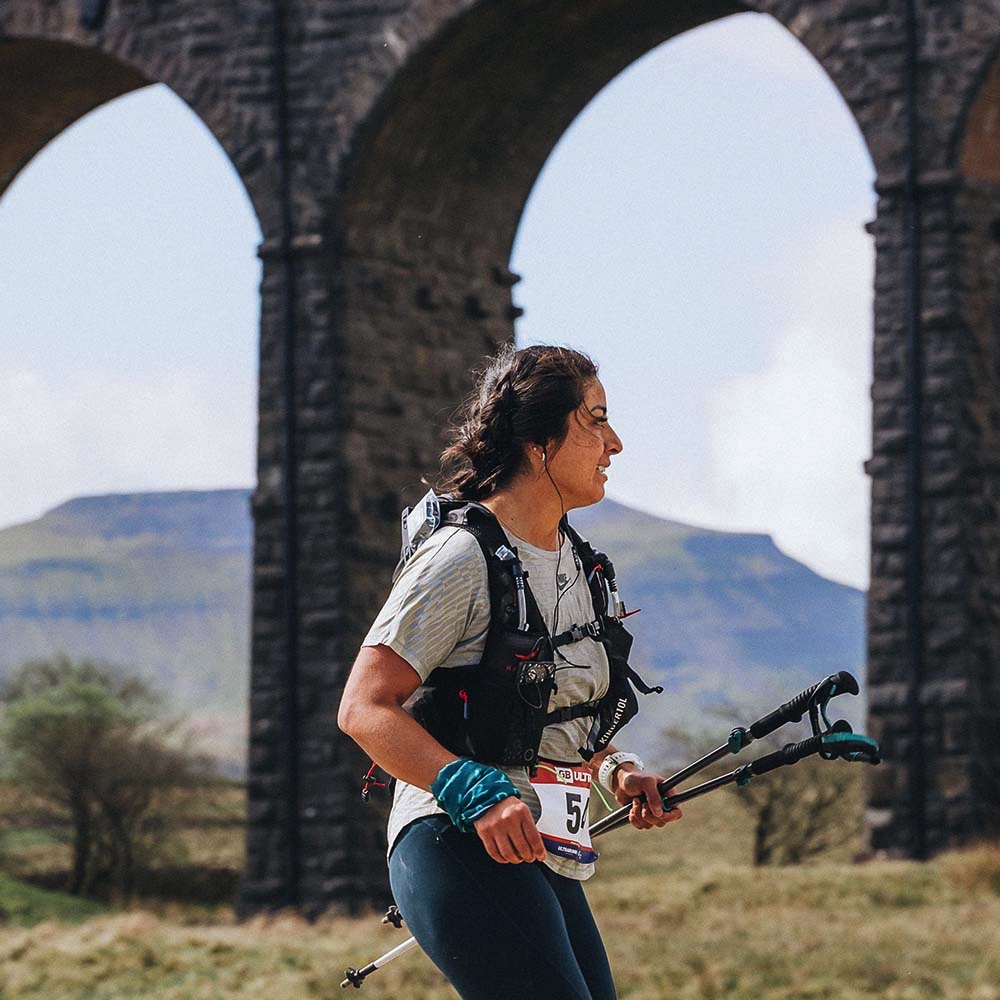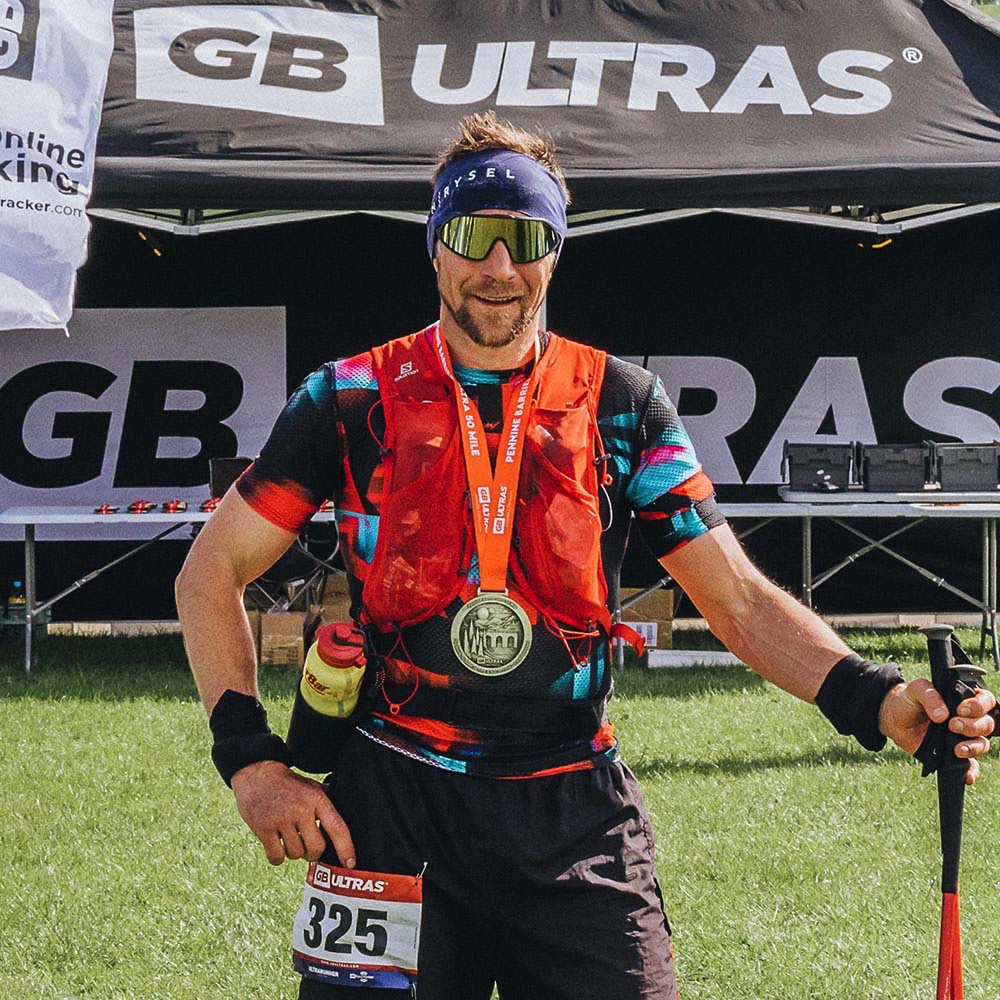 ---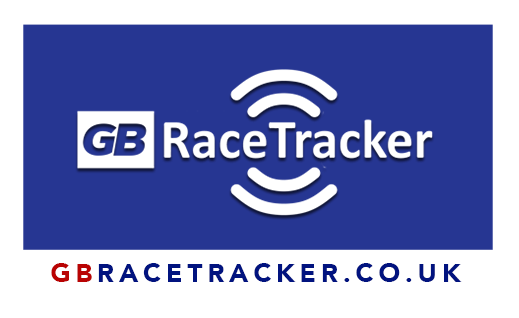 Watch the Race Live with GB Race Tracker
You can now watch the entire race unfold live thanks to the live tracking we use for this event
---
GB ULTRAS 50 MILE GRAND SLAM
Take on 5 of our 50 Milers for the Slam Medal or ALL 8 of our 50 Milers to complete the Race Series!
---
EVENT INSTRUCTIONS BRIEF
---
---
---
---
Full Race details
---
Parking can be very limited in the summertime at Malham due to its beautiful surroundings so we have arranged DESIGNATED EVENT PARKING on the Malham Showfield on the left as you drive into Malham just before the Yorkshire Dales National Park Visitor Centre. There is no extra charge for parking.
You may arrive anytime from 4pm on the Friday before the race.  Access on and off the Showfield may well be restricted from 5.45am - 8.00am RACE MORNING & as runners FINISH the Race.
Camper vans are welcome to use the location as a base for the event from Friday late pm onwards.  No camping is permitted at the showfield, please support the local community and use the campsites at Riverside Campsite and Gordale Scar Campsite both nearby to the start/finish of the event.
---
Elevation

Download 'NEW' GPX for Pennine Barrier 50
---
2023 - All entrants are invited to join the Team on training runs covering the Pennine Barrier Ultra 50 Mile route prior to Race day. You can attend as many as you like, one day or both days with the aim of learning the route and increasing confidence come Race day. You'll also have the chance to meet other runners taking on the Race.  There will be a small additional charge for attending these runs to cover Event team attendance.
25/03/2023 – Pennine Barrier® RECCE 1:
Section covered & distance: Covering the 1st and last sections of the Pennine Barrier 50 Mile route – Malham to Pen-y-Ghent out and back, last section via Janet's Foss waterfall – 25 Miles approx. – Start time: 08:00 – Start/meeting point: The Buck Inn, Cove Road, Malham, BD23 4DA
Finish Point:  The Buck Inn, Cove Road, Malham, BD23 4DA. Car Sharing – Not Required.
26/03/2023 – Pennine Barrier® RECCE 2:
Section covered & distance: Covering the Yorkshire 3 Peaks of Pen-Y-Ghent, Whernside & Ingleborough – 24 Miles – Start time: 08:00 – Start/meeting point: Horton-in-Ribblesdale Yorkshire Dales Car Park, BD24 0HF
Finish Point:  Horton-in-Ribblesdale Yorkshire Dales Car Park, BD24 0HF. Car Sharing – Not Required.
Recces Priced at £19.99 for 1 day or £34.99 for both days
Fully guided recce run
Mandatory Kit Advice
Limited edition buff
Meet the team
Gain Trail experience and knowledge
Pace wise we'll be going at a nice gentle pace ensuring all runners stay as a group with brief stops approximately every couple of miles.
Generally our training runs have high attendance and for safety reasons we'll be imposing a limit depending on feedback.
Please take into account weather conditions closer to the time. We recommend runners refer to the Mandatory kit section and carry sufficient food/water for the duration of each of the runs.
---
[/cs_column][/cs_row]
Would you like to be a Volunteer?
---