If there's any extra information you need to know about any of our events, or about joining the GB Ultras Event Team supporting runners on Race day, then please get in touch using the form below and we'll get back to you as soon as we can.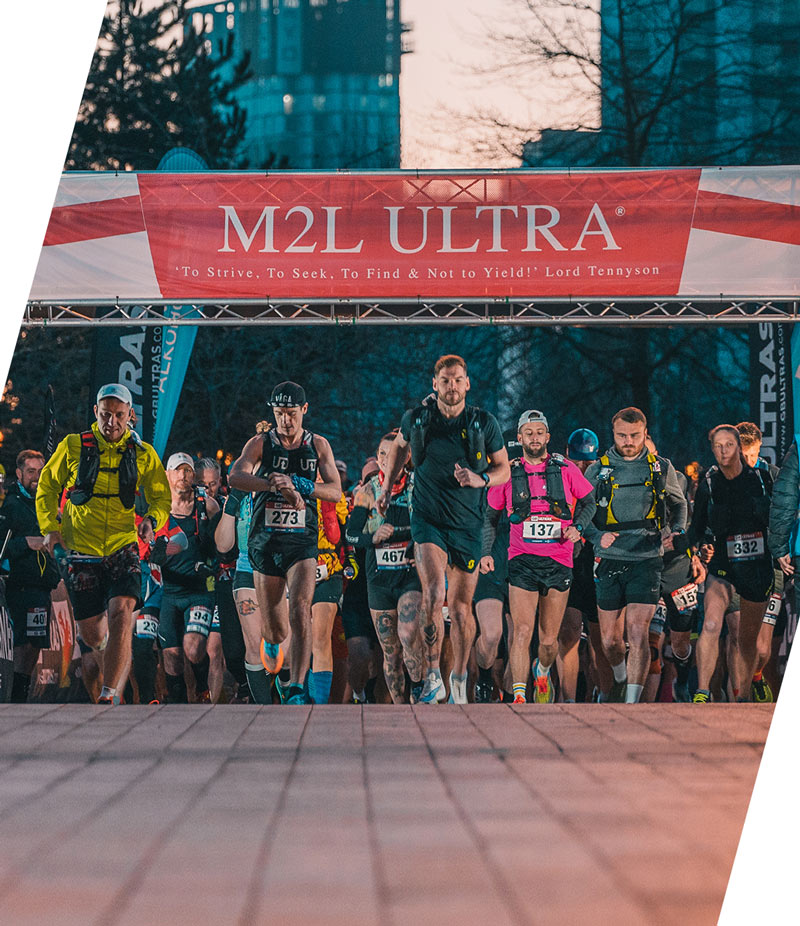 Please allow approximately 48 – 72 hours for a reply due to the large amount of emails across the events which include participants, various event venues, local authorities, landowners, our medical teams and personnel and also our suppliers. During race season, response time will be impacted as we bring all those involved in the event together.
Please note the team will be checking and marking the route for the Glasgow to Edinburgh Ultra from Monday 2nd October until Wednesday 4th October so there will be delays in response time and the team will be unavailable from Thursday 5th October – 9th October 2023 due to final preparations, setup, holding the 56 mile race and then debriefing the team and rechecking the race route has been unmarked.
Thanks for taking on, becoming part of the community and for supporting the GB ULTRAS Race Series!