GLASGOW TO EDINBURGH ULTRA
Saturday 5th October 2024
2024 sees the Return of the brilliant Scottish race G2E Ultra starting in Glasgow from the 'Hyper-Modern' Riverside Museum beside the Victorian Tall Ship Glenlee!
G2E Ultra has live online GPS tracking from GB Race Tracker, a well marked route, great NEW venues & brilliant support at checkpoints along the journey, the G2E Ultra is a great, flat, fast-paced race, ideal for a personal best at the distance!
Glasgow To Edinburgh presents a great opportunity to extend the stay, bring the family and explore two great cities before and after the event. The route also passes the Falkirk Wheel and the Antonine Wall, the Northernmost point of the Roman Empire (Vallum Antonini – dating back to AD 142).
Ready for the challenge?
The Glasgow to Edinburgh Ultra 57 gets sold out pretty quickly, secure your place now to avoid massive FOMO for only £99. You can choose to pay over 4 instalments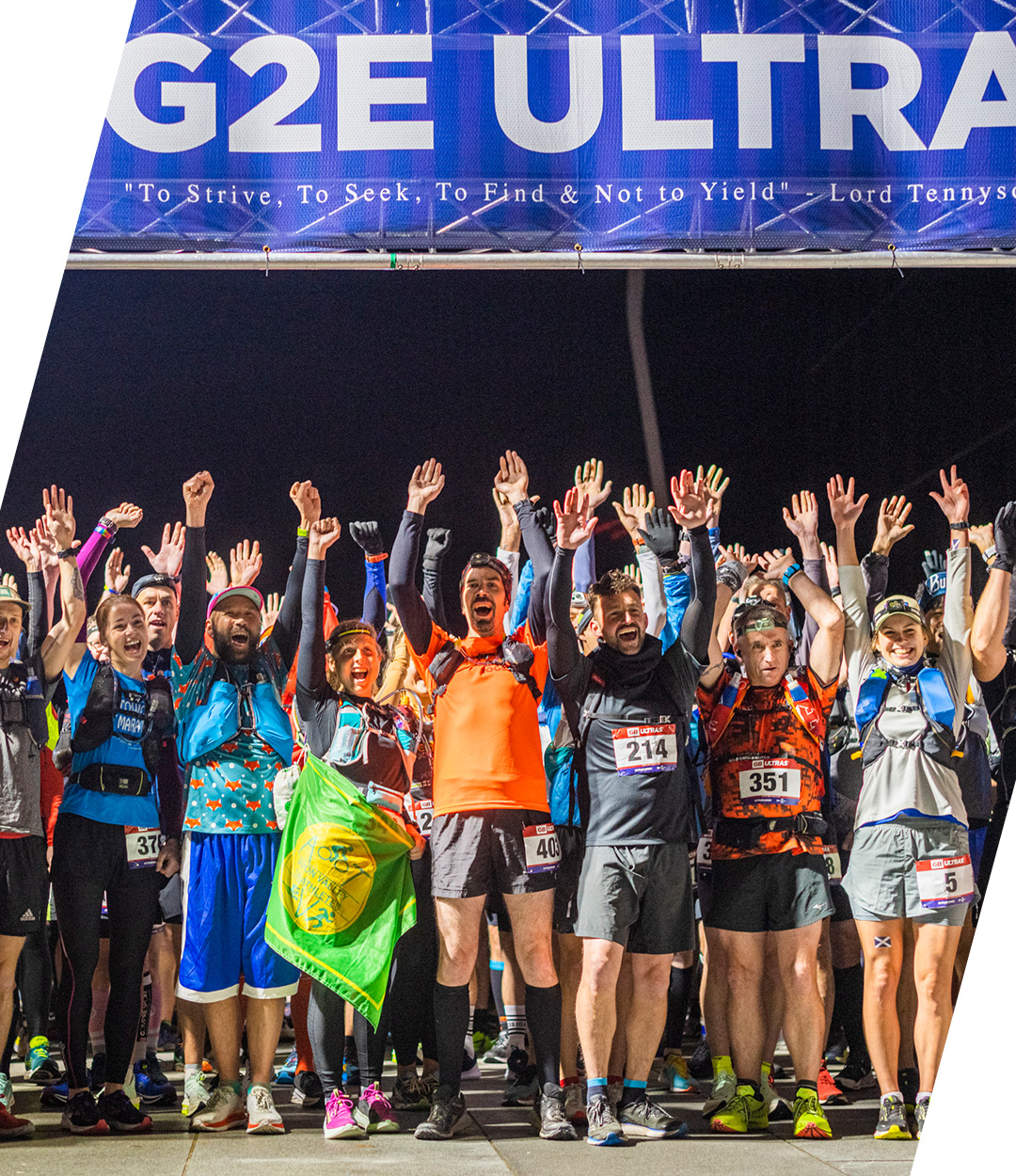 Follow the G2E Ultra page & Join the GB Ultras Community Group.
Course Records
Mens PB – Marco Consani – 6 Hours 19 Minutes (2014 – 54 Miles)
Ladies PB – Lucy Colquhoun – 6 Hours 50 Minutes (2009*)
New Course Mens PB – Jarlath McKenna – 6 Hours 49 Minutes (2023)
New Course Ladies PB – Emily Mills – 8 Hours 27 Minutes (2023)

Be Challenged?

Make Friends?

Run from Glasgow to Edinburgh?
Top 100 finishers earn a Gold G2E Ultra Medal, 101-200 finishers earn a Silver G2E Ultra Medal and 201+ finishers earn the Bronze G2E Ultra Medal.  There are additional Bespoke GB Ultras Trophies for the Top 3 Male and Top 3 Female finishers.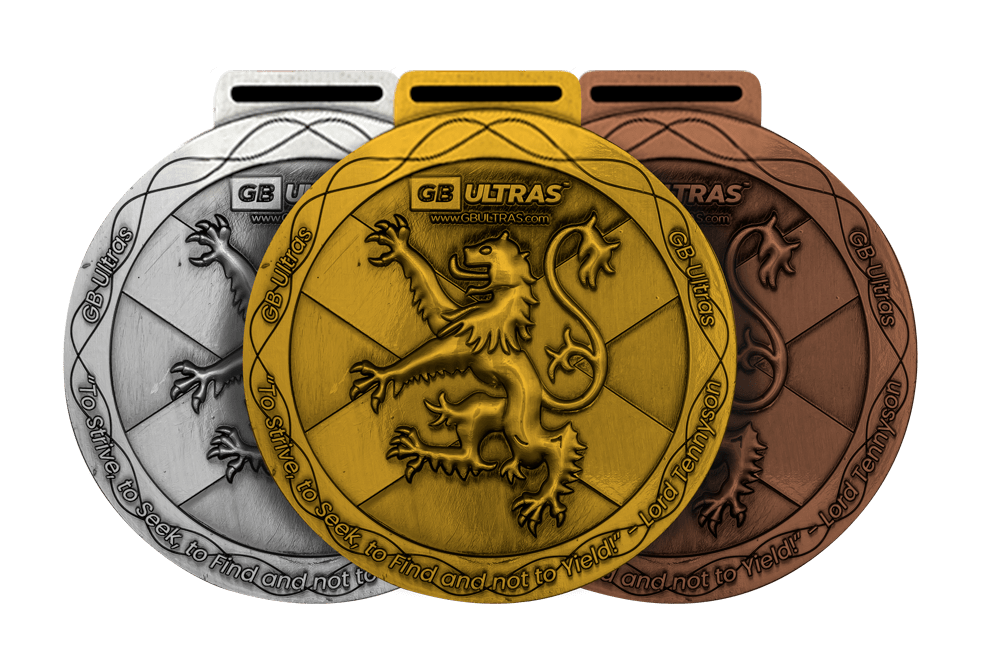 Click Below To Watch The Live Online Tracking
All The Glasgow to Edinburgh Ultra Race Information
We want you to have the most amazing time at the G2E Ultra! All the information you need to participate in this event is below.
Following the River Kelvin, Sustrans Route 754, the Forth and Clyde Canal, the Union Canals, and the Water of Leith from Glasgow to Edinburgh.  Glasgow with its vibrant culture is home to 41% of Scotland's population and Edinburgh, Scotland's Capital, with its 'Old Town & New Town' and 'Royal Mile' a UNESCO World Heritage Site, is famed for its Castle, Holyrood, Scottish Parliament & Artur's Seat.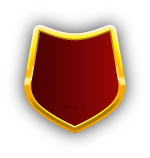 Part Of The 50 Mile Grand Slam
Take on 5 of our 50 Mile Ultra Marathons for the Grand Slam Medal or take on 8 50 Mile Ultra Marathons for the Super Slam & get in to the Hall of Fame
In the lead up to the Race, GB Ultras Running Club organise training runs covering the entire route section by section to help build confidence and prepare runners for the upcoming race.  The cost of attending these optional organised recces is from £19.99. This is due to Event team costs incurred. You can join by clicking the button below.
Pace wise we'll be going at a nice gentle pace ensuring all runners stay as a group with brief stops approximately every couple of miles.
Generally our training runs have high attendance and for safety reasons we'll be imposing a limit depending on feedback. 
Please take into account weather conditions closer to the time. We recommend runners refer to the Mandatory kit section and carry sufficient food/water for the duration of each of the runs.
26 Miles
Starting point
Riverside Museum, 100 Pointhouse Rd, Glasgow G3 8RS
Finish point
Falkirk High Train Station car park, High Station Rd, Falkirk, FK1 5QX.
31 Miles
Starting point
Falkirk High Train Station car park, High Station Rd, Falkirk, FK1 5QX.
Finish point
Saughton Sports Complex, Stevenson Dr, Edinburgh EH11 3BQ. Car Sharing Required.
Share the G2E Ultra 50 page
Similar Events
So you like 50 Mile Ultra Events, so do we! Below you'll find similar 50 Mile Ultras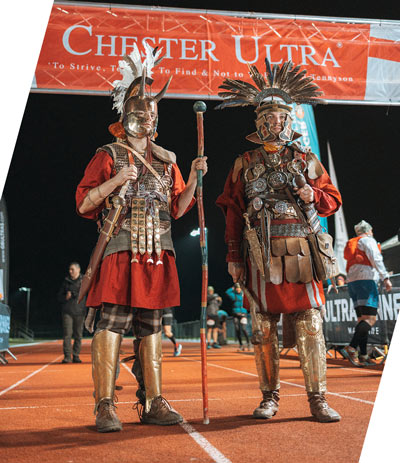 02/03/2024
8th Edition | 50 Miles | 17 Hours | 849m Elevation | Sold Out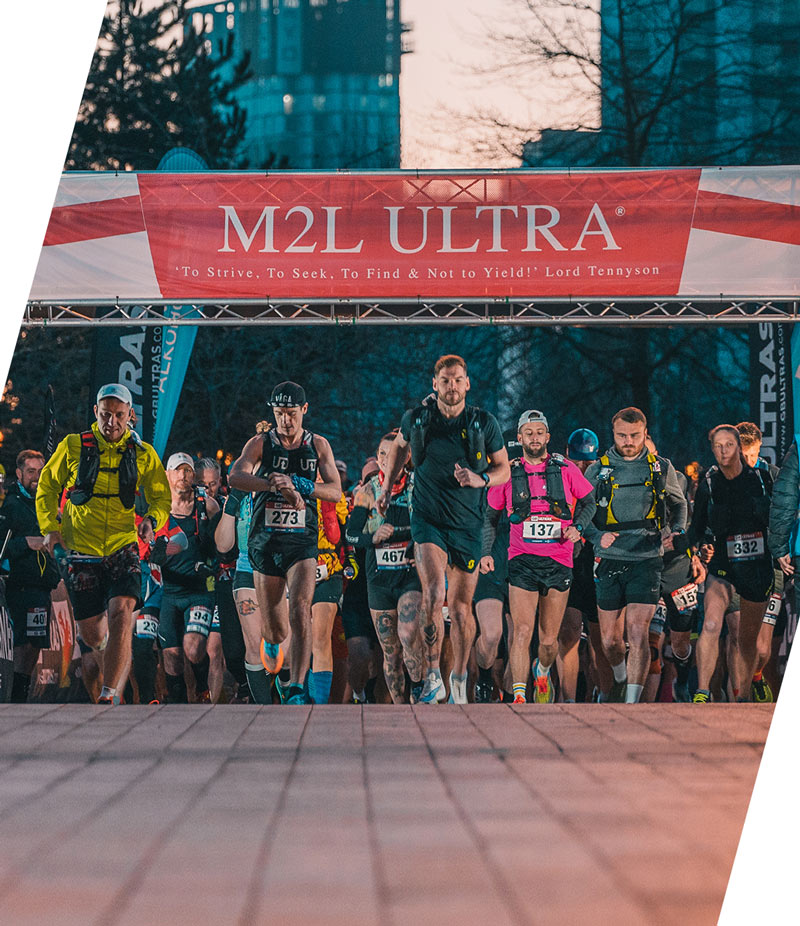 29/03/2024
8th Edition | 50 Miles | 14 Hours | 123m Elevation | Sold Out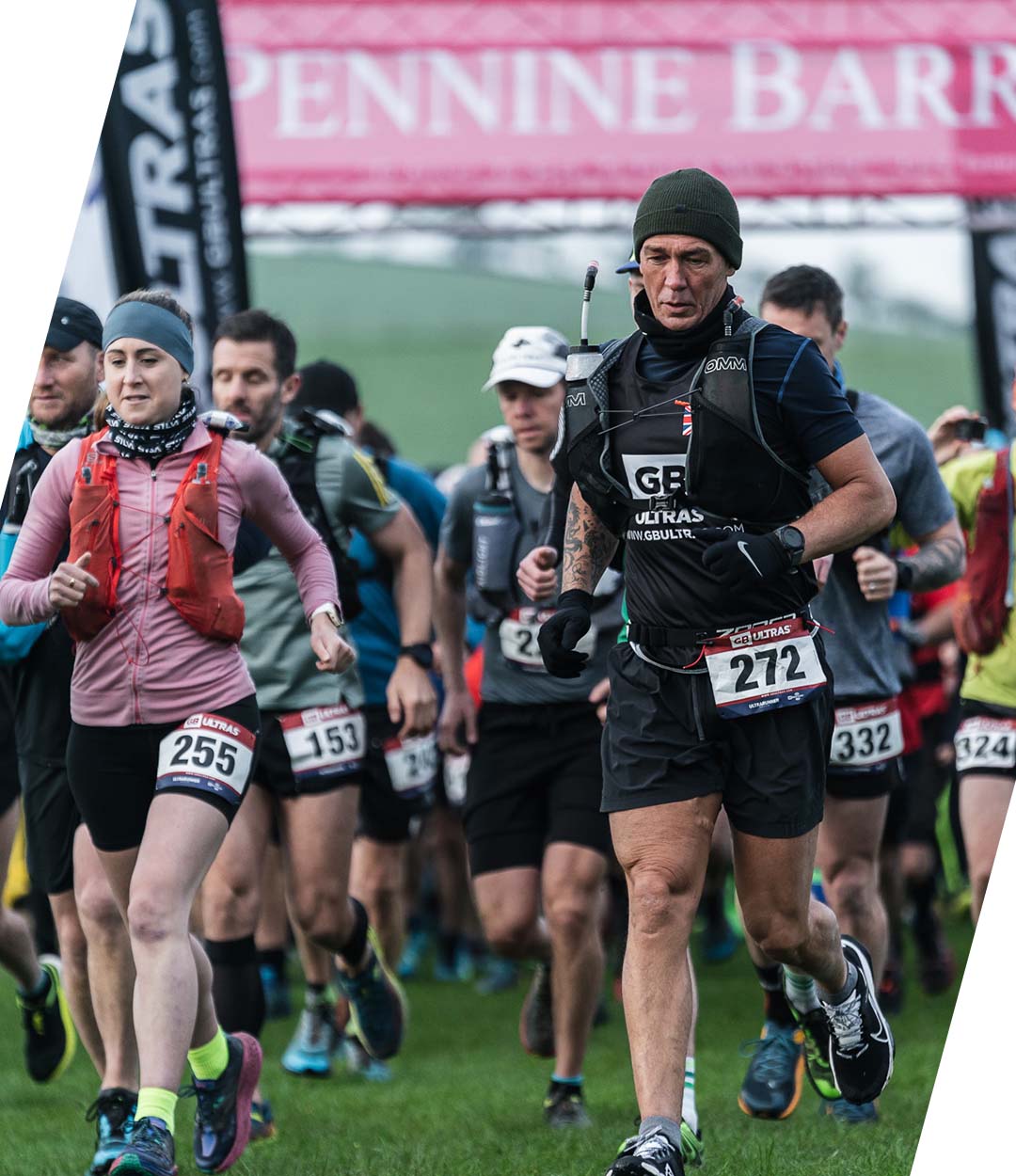 04/05/2024
8th Edition | 50 Miles | 18 Hours | 2593m Elevation | Final Places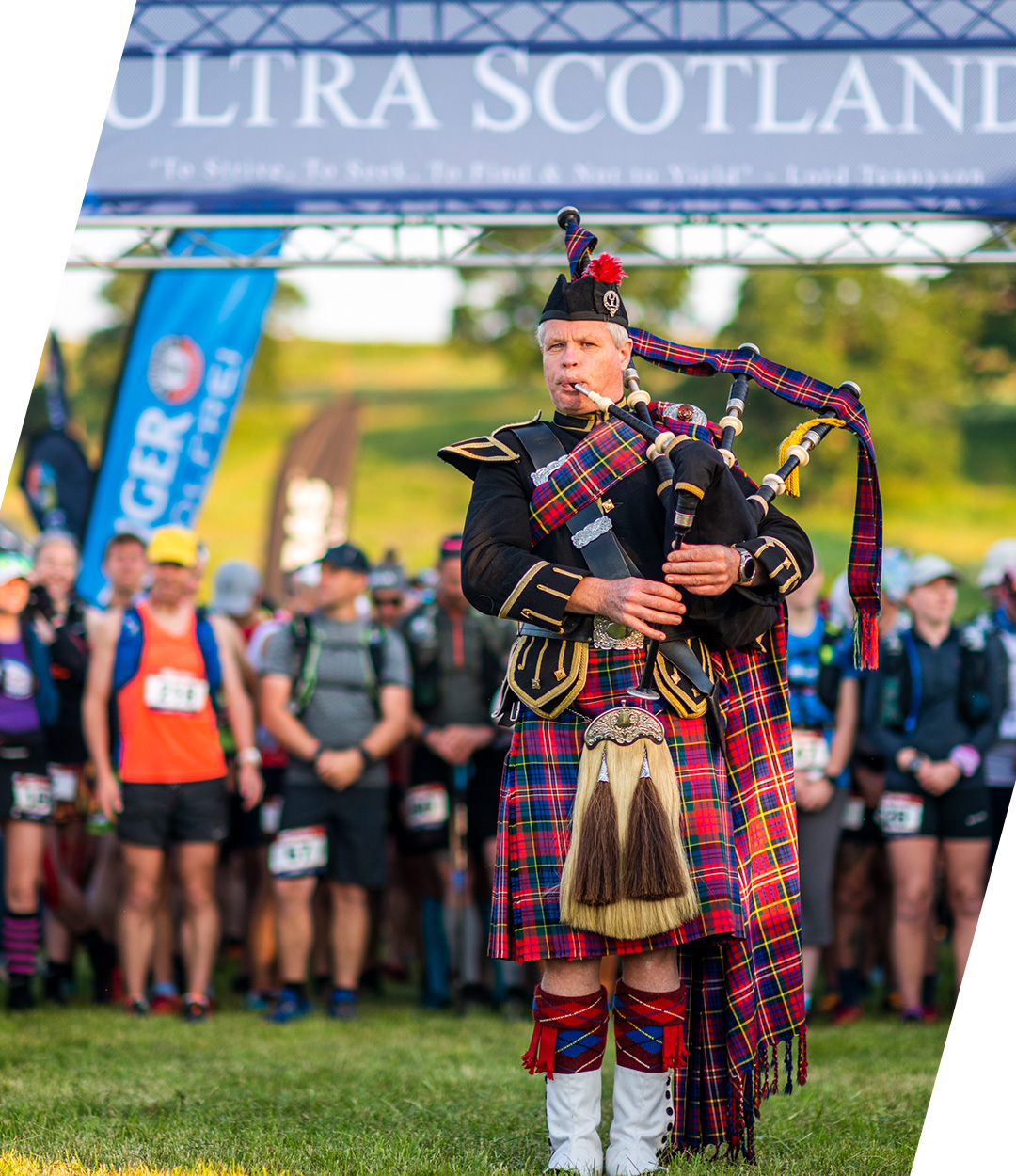 08/06/2024
6th Edition | 56 Miles | 18 Hours | 2560m Elevation | Limited Places