Glasgow to Edinburgh Ultra
---
12th Edition! 2022 see's the Return of the brilliant Scottish race G2E Ultra® starting in Glasgow from the 'Hyper-Modern' Riverside Museum beside the Victorian Tall Ship Glenlee! 
Under the new management of GB Ultras providing great support, a well marked route, with 3 ITRA Points and live online tracking via GB Race Tracker, new venues, new ideas, UTMB Qualifier, its a race that will make you smile!
A  great opportunity to extend the stay, bring the family and explore two great cities before and after the event. The route also passes the Falkirk Wheel and the Antonine Wall, the Northernmost point of the Roman Empire (Vallum Antonini - dating back to AD 142).
Saturday 8th October 2022
---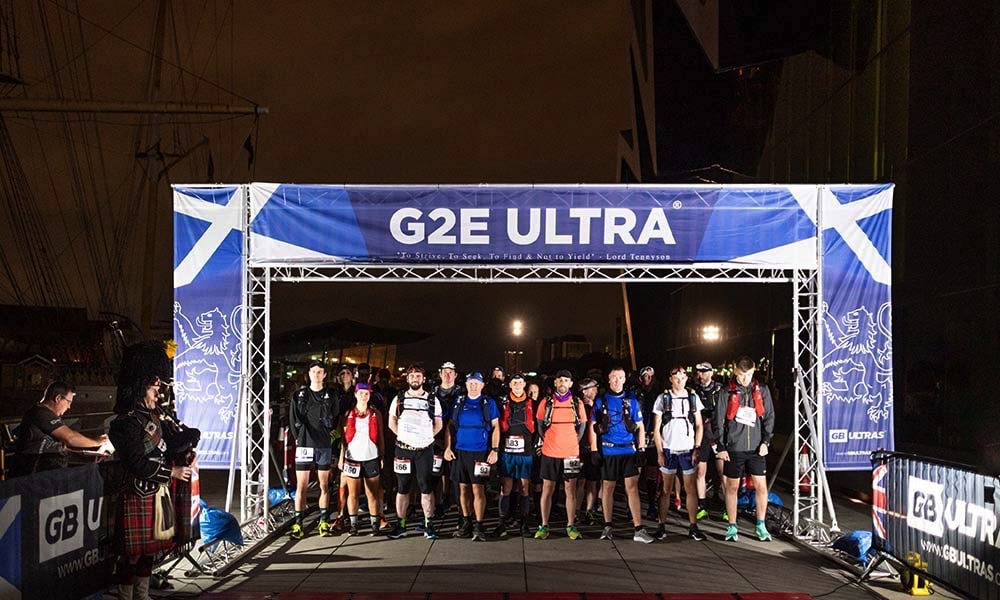 ---
Course Records
Mens PB - Marco Consani - 6 Hours 19 Minutes (2014 - 54 Miles)
Ladies PB - Lucy Colquhoun - 6 Hours 50 Minutes (2009*)
Mens PB (New Course 2021) - Grant Jeans - 7 Hours 14 Minutes (2021)
Ladies PB (New Course 2021) - Lisa Romanis - 10 Hours 8 Minutes (2021)
Following the River Kelvin, Sustrans Route 754, the Forth and Clyde Canal, the Union Canals, and the Water of Leith from Glasgow to Edinburgh.  Glasgow with its vibrant culture is home to 41% of Scotland's population and Edinburgh, Scotland's Capital, with its 'Old Town & New Town' and 'Royal Mile' a UNESCO World Heritage Site, is famed for its Castle, Holyrood, Scottish Parliament & Artur's Seat.
G2E Ultra® has live online GPS tracking from GB Race Tracker, great NEW venues & brilliant support at checkpoints along the journey, the G2E Ultra® has all the makings of a great race! 
Top 100 finishers earn a Gold G2E Ultra® Medal, 101-200 finishers earn a Silver G2E Ultra® Medal and 201+ finishers earn the Bronze G2E Ultra® Medal.  There are additional Bespoke GB Ultras Trophies for the Top 3 Male and Top 3 Female finishers.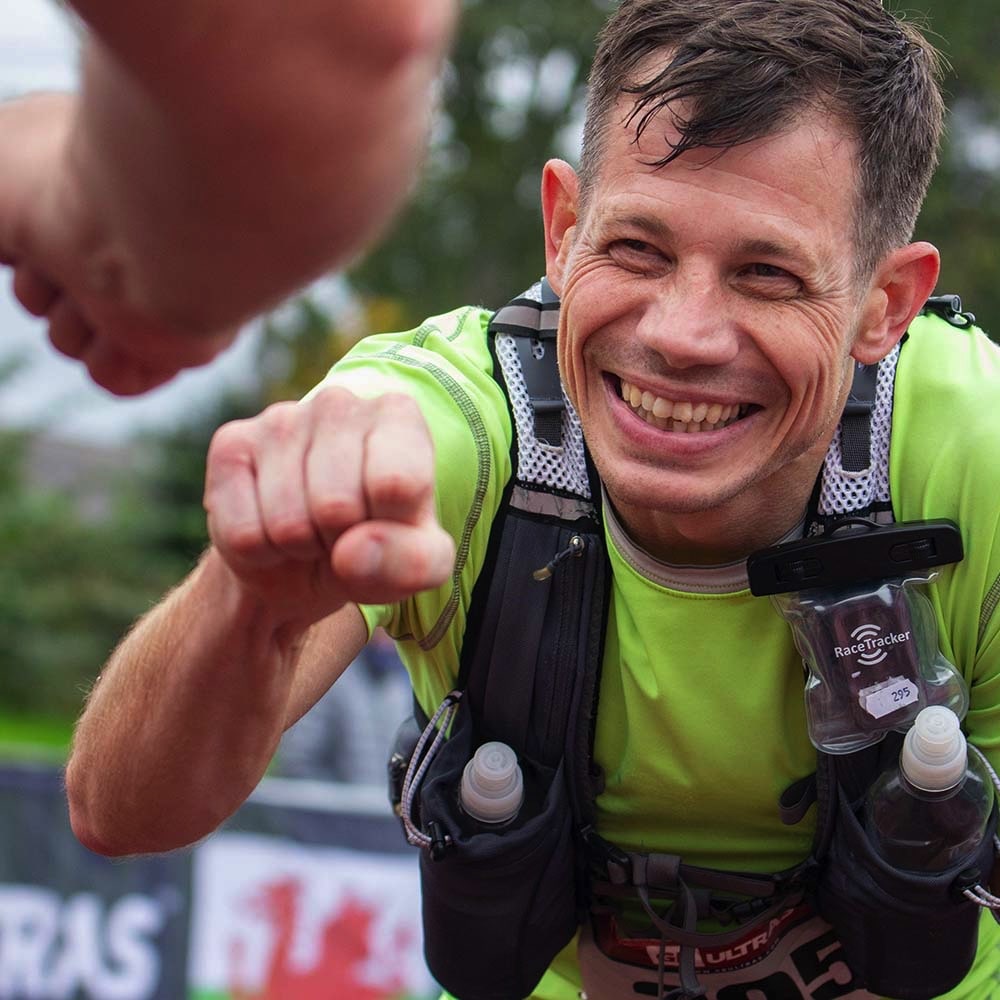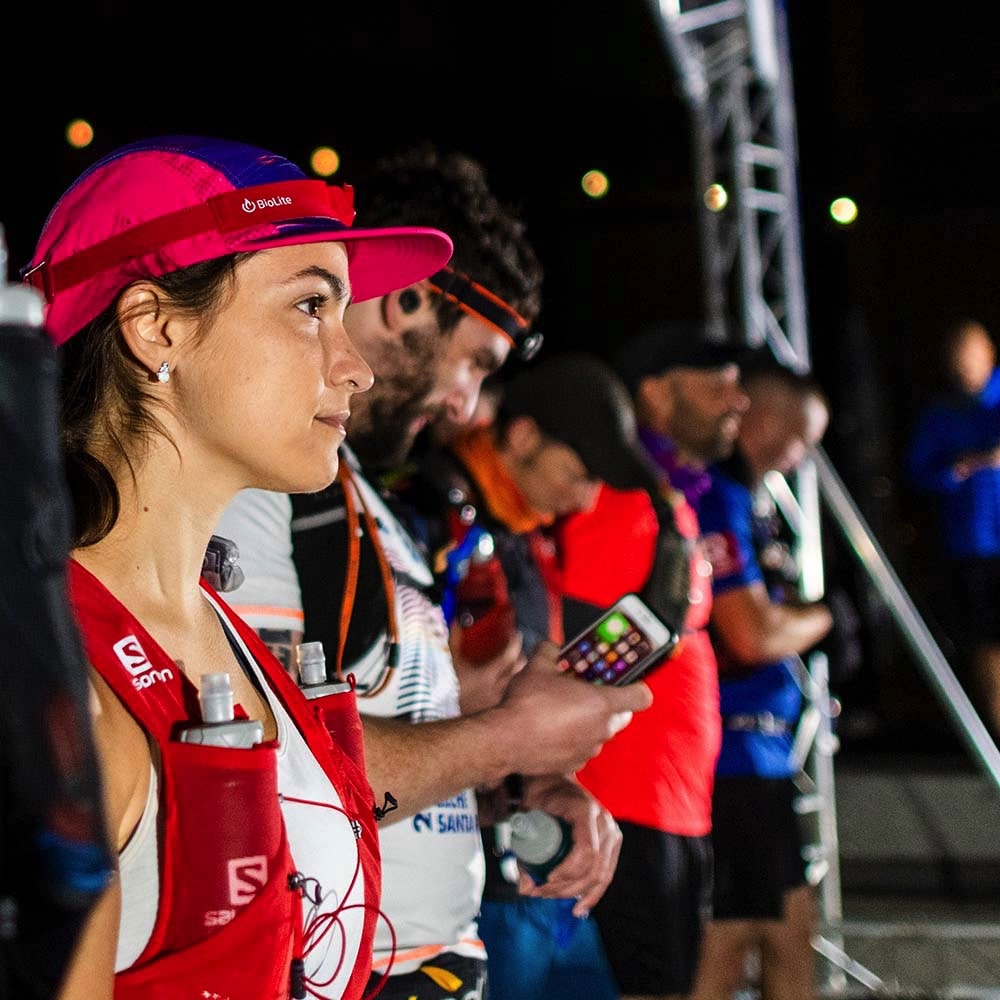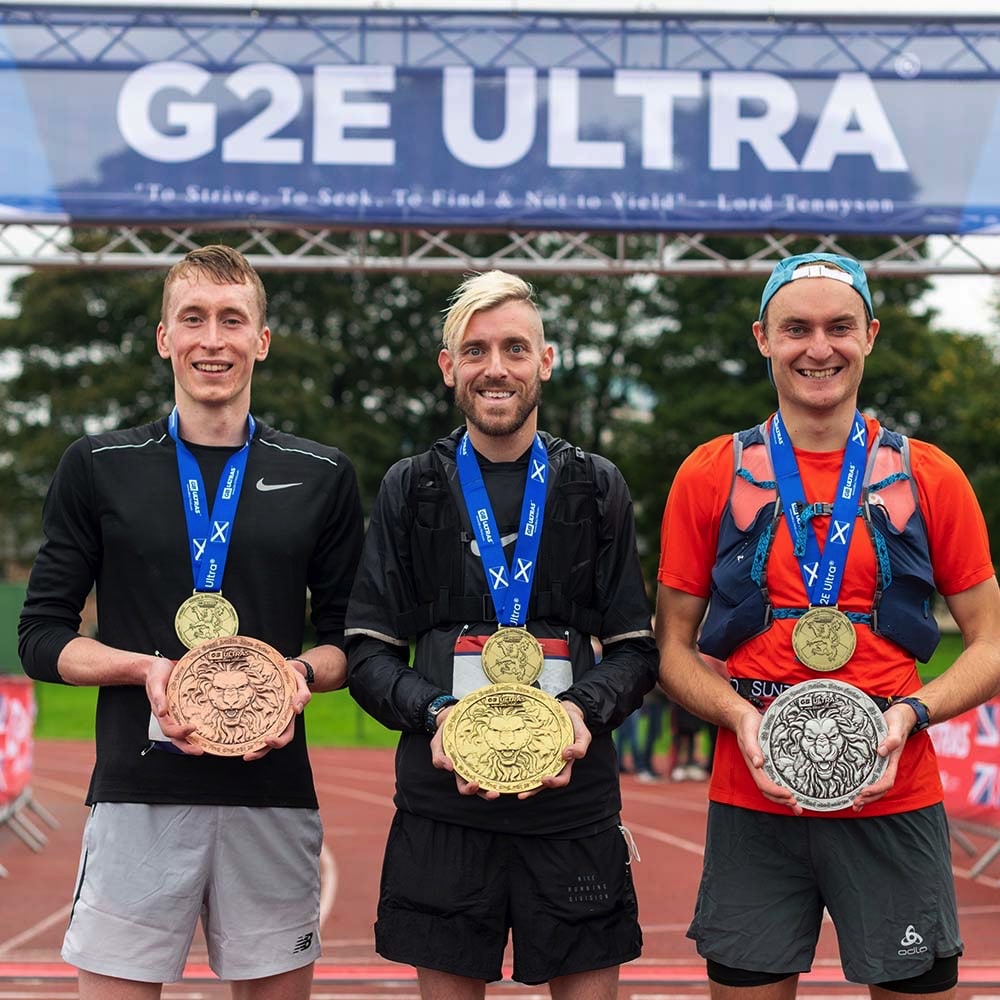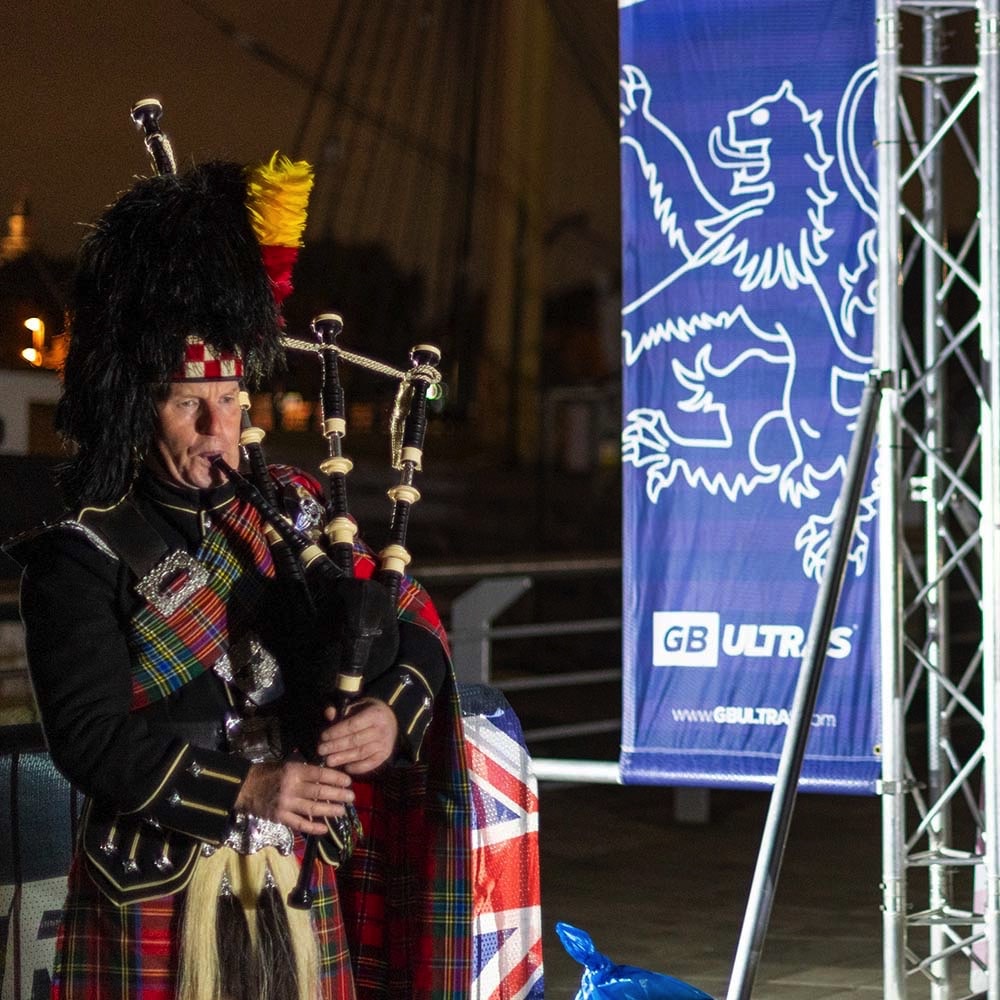 EVENT INSTRUCTIONS BRIEF
---
---
---
Full Race details
---
START VENUE: Riverside Museum, 100 Pointhouse Rd, Glasgow, G3 8RS.
RIVERSIDE MUSUEM: Glasgow's award-winning transport museum. With over 3,000 objects on display there's everything from skateboards to locomotives, paintings to prams and cars to a Stormtrooper.
Get hands on with our interactive displays. Walk through Glasgow streets and visit the shops, bar and subway. Climb aboard a train, tram or bus and get a real feel for old public transport. Discover Glasgow's rich shipbuilding history, explore the car and motorbike walls.
There are over 90 large touch screens panels full of images, memories and films that tell the fascinating stories behind the objects. There really is something for all ages to enjoy at the Riverside Museum.
More details on the Riverside Museum can be found at https://www.glasgowlife.org.uk/museums/venues/riverside-museum
UTMB QUALIFIER!

Download NEW GPX for G2E Ultra
---
---
---
At least 20 years old + at the time of the race (Rule T3 (141) S5 UKA Trail Running).
In good health.
Must have run at least a marathon distance 'race' prior to the event (no timescale).
This can be for an event not yet taken place but that will be completed prior to G2E Ultra start.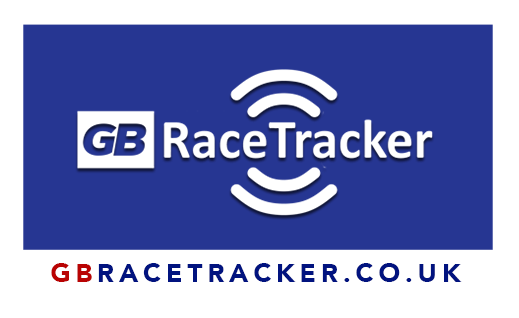 Watch the Race Live with GB Race Tracker
You can now watch the entire race unfold live thanks to the live tracking we use for this event
---
Would you like to be a Volunteer?
---