GB Ultras Running Club
The UK's 1st Dedicated Exclusive 'Ultra-marathon' Club!
Open to all runners aspiring to be an ultra-runner as well as veteran ultra-runners!
On hand expert advice from a number of Running Coaches within the GB Ultras Community as well as experienced advice from an inspiring group of runners!
---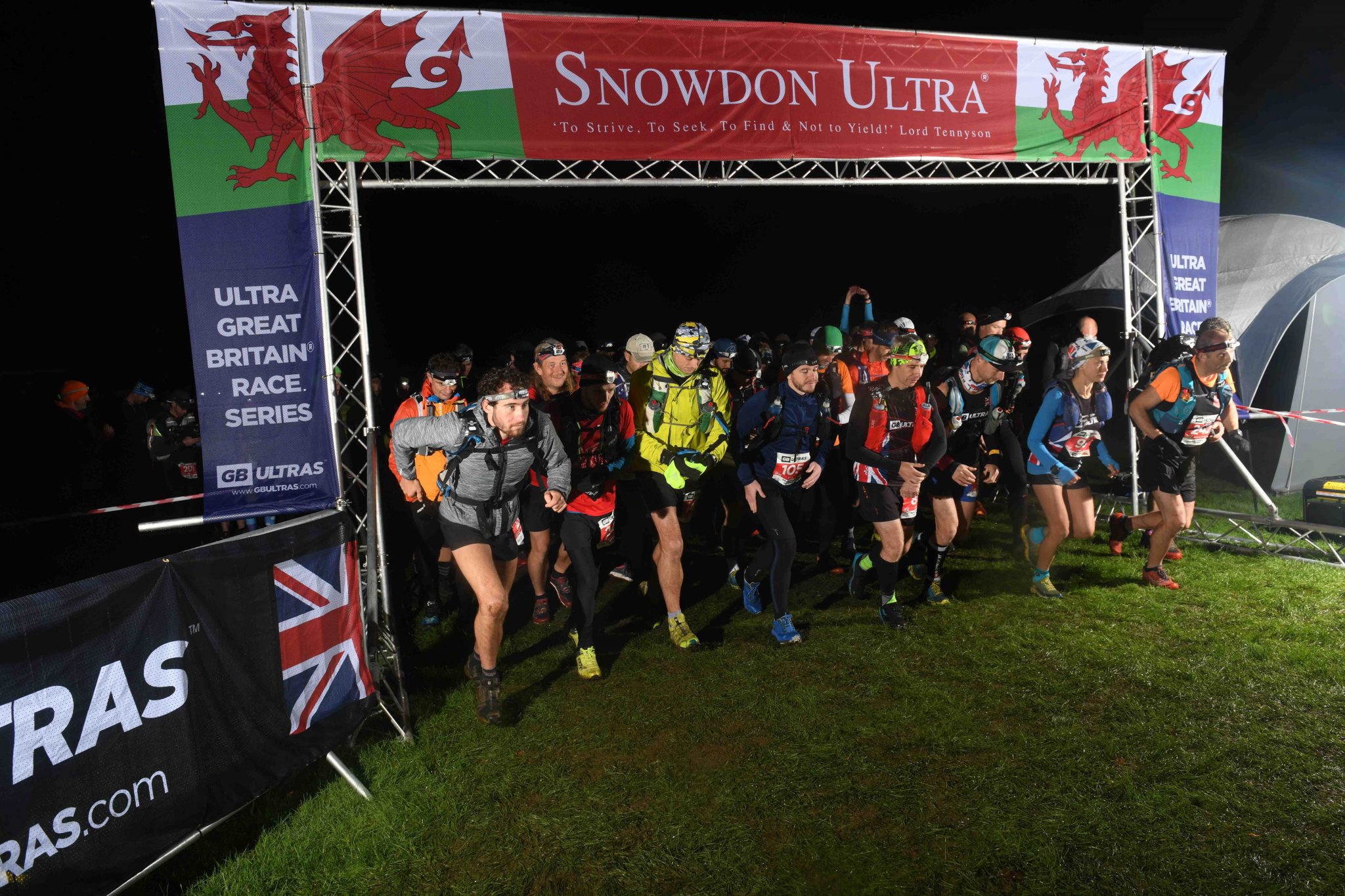 ---

CLUB SHOP
All Shop Items Available for Collection at Race or Training Runs Only.
Technical Tee - £29.99
---
Our Technical tees are designed to help whip away the sweat on hot days and to keep the warmth in on cold days, these practical tops will be an essential part of your kitbag before long.
Due to high demand. We carry limited stock so there can be 'approximately' a 8 week waiting time for the Shirts to arrive back into stock.
Unisex. Please indicate the Size you would like from S - XL.
OUT OF STOCK
GB ULTRAS EVENTS ARE CUPLESS!
---
GB Ultras Speed Cup - £7.99
---
Ultra light weight! Soft & Ultra Collapsible.  Fold it, roll it, or scrunch it up.  Easy to hold and collapsible, the Hydra Cup is a free standing 'Re-Usable' hydration cup designed for cup-less racing events, such as the 'Ultra Great Britain' Race Series. Fits easily in your vest / belt or a pocket. Lightweight, re-usable and collapsible hydration cup, built for a lifetime of tough use.
100% BPA & PVC Free
Capacity: 200 ml / 6 fl oz.
Weight: 10 g / 0.3 oz.
Dimensions: 100 mm / 4 in x 64 mm / 2.5.
Material: Thermoplastic Polyurethane
ORDER NOW
GB Ultras Eco Cup - £5.99
---
Easy to hold and collapsible, the Eco Cup is a free standing re-useable hydration cup. Designed for cupless racing events.  Fits easily into your Race vest & is suitable for Hot and Cold drinks.
BPA-free.
Volume: 250 ml/8 fl. oz
Weight: 25 g/0.9 oz
Size: 9.5x7x2.5 cm/3.5x3x1 in
Material: TPE
ORDER NOW