50 Mile, 100 Mile & 215 Mile Ultra Marathons
Live Online GPS Tracking via GB Race Tracker, Inspiring Trails & Wonderful GB Ultras Support!
Ready for an Ultra-Marathon? Choose Your Race!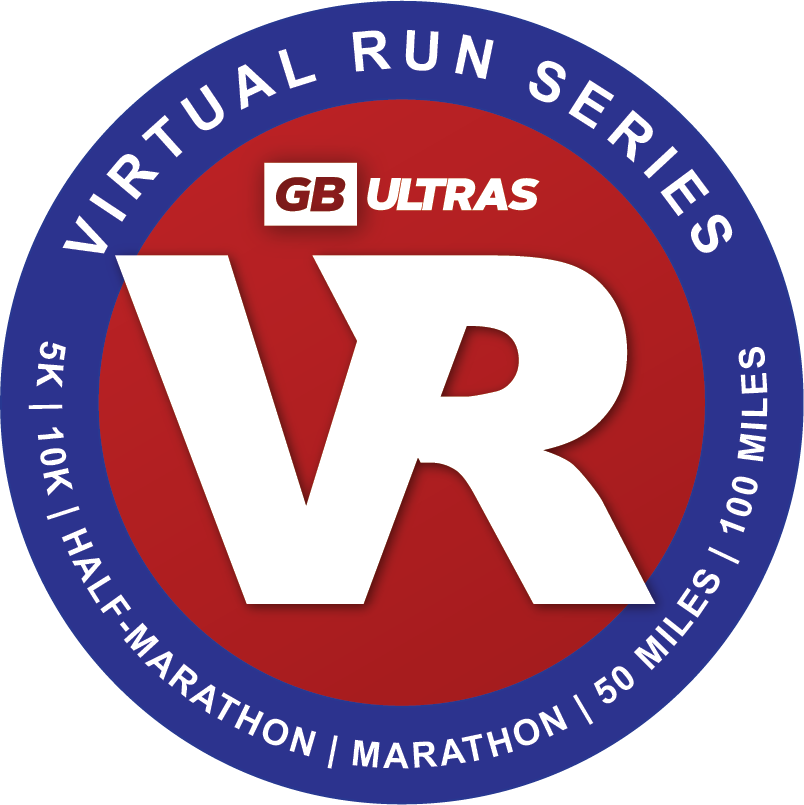 Take on all 5 for the GB Grand Slam 50 Medal
---
Glasgow to Edinburgh Ultra
---
11th Edition:  Joining the GB Ultras Event Portfolio with NEW Fantastic Venues, Live Online Tracking and under the NEW Management of GB Ultras!  Welcome G2E Ultra® to the Race Series!
---
---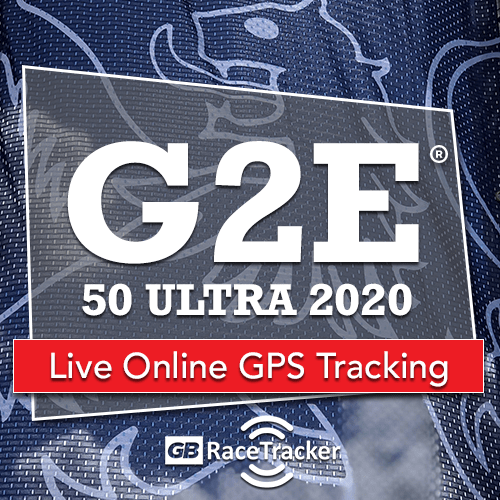 Take on all 4 for the GB Grand Slam 100 Buckle
'To Strive, to Seek, to Find, and Not to Yield'Lord Tennyson
Liverpool to Manchester 2016

Liverpool to Manchester 2016

Liverpool to Manchester 2016

Liverpool to Manchester 2016

Liverpool to Manchester 2016

Liverpool to Manchester 2016