Ultra Great Britain Race Series
Welcome to the Ultra Great Britain Race Series featuring a collection of supported 50 mile, 100 mile & 215 mile events across England, Scotland and Wales, all with live online GPS tracking through GB Race Tracker.
The title race of the series, Race Across Scotland, will push runners to the absolute limits and beyond, over it's 215 mile coast to coast route.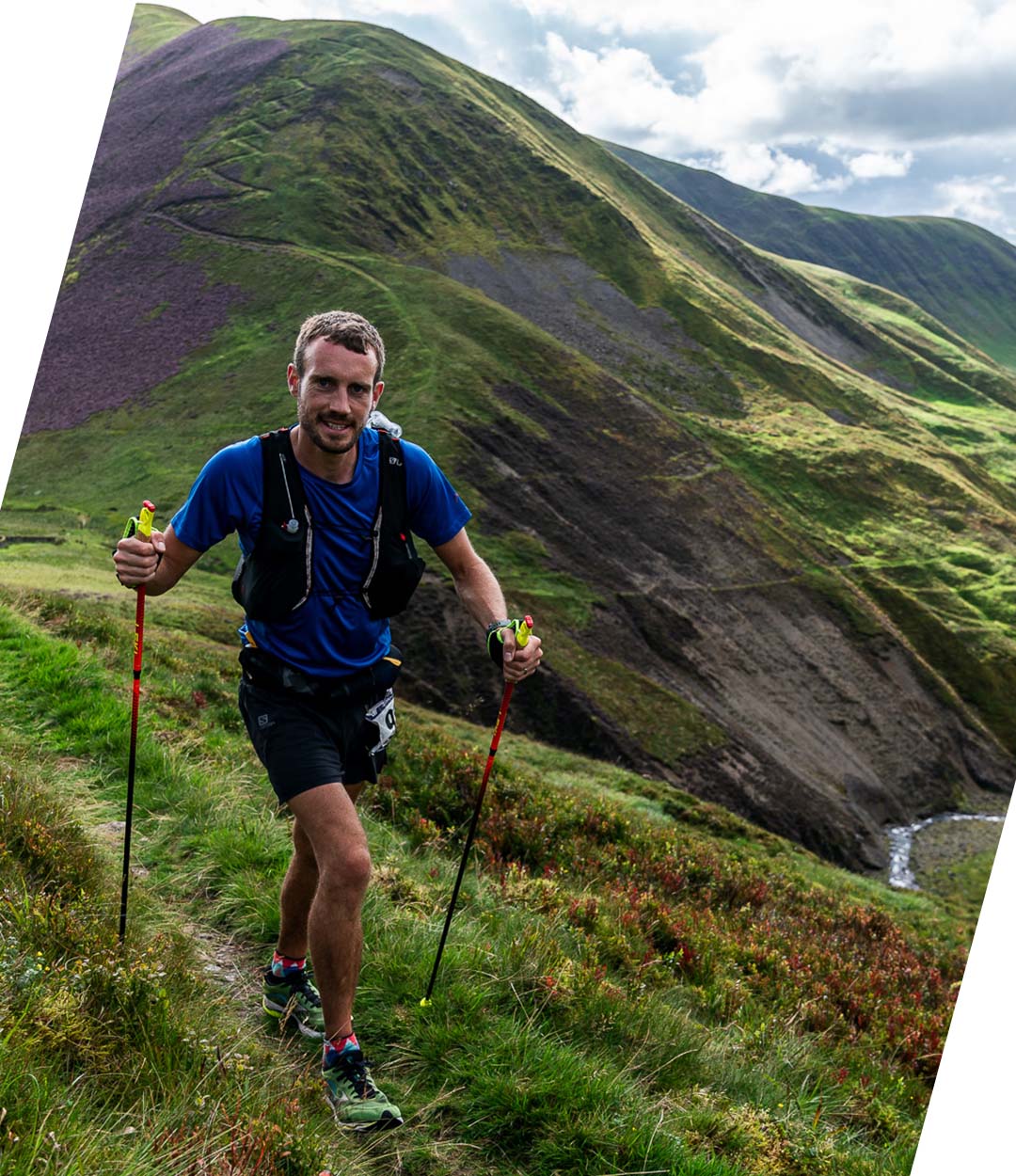 RACE ACROSS SCOTLAND® 215 MILE
All ultramarathons lead to the Race Across Scotland 215 mile along Scotland's Great Trail, the Southern Upland Way! Single stage, coast to coast, continuous race with 12 GB Ultras checkpoints spanning the width of Scotland!
The 50 Mile Ultra Race Series
The 100 Mile Ultra Race Series
Are you looking to fill your 2023 - 2024 calendar with ultramarathon events? Great, we've got plenty of options to keep you going! Check out the GB Ultras Race Series and Grand Slam!