---
The Race Across Scotland: The Remarkable & Unique 215 mile (346km) Coast to Coast Ultra-Marathon following the Beautiful 'Southern Upland Way' with support across Scotland (6th Edition).
An International field of runners take on this breathtaking Scottish National trail taking them from the beautiful coastline of Portpatrick, over the mountains, along the valleys, through the beautiful forests of the Southern Uplands and along trails steeped in history.  With Live Online GPS Tracking via GB Race Tracker and up to 100 hours to complete this 'landmark' single stage race, ultrarunners will be pushed to their absolute limit in the 215 Mile #RaceAcrossScotland!
SATURDAY 13TH AUGUST 2022
---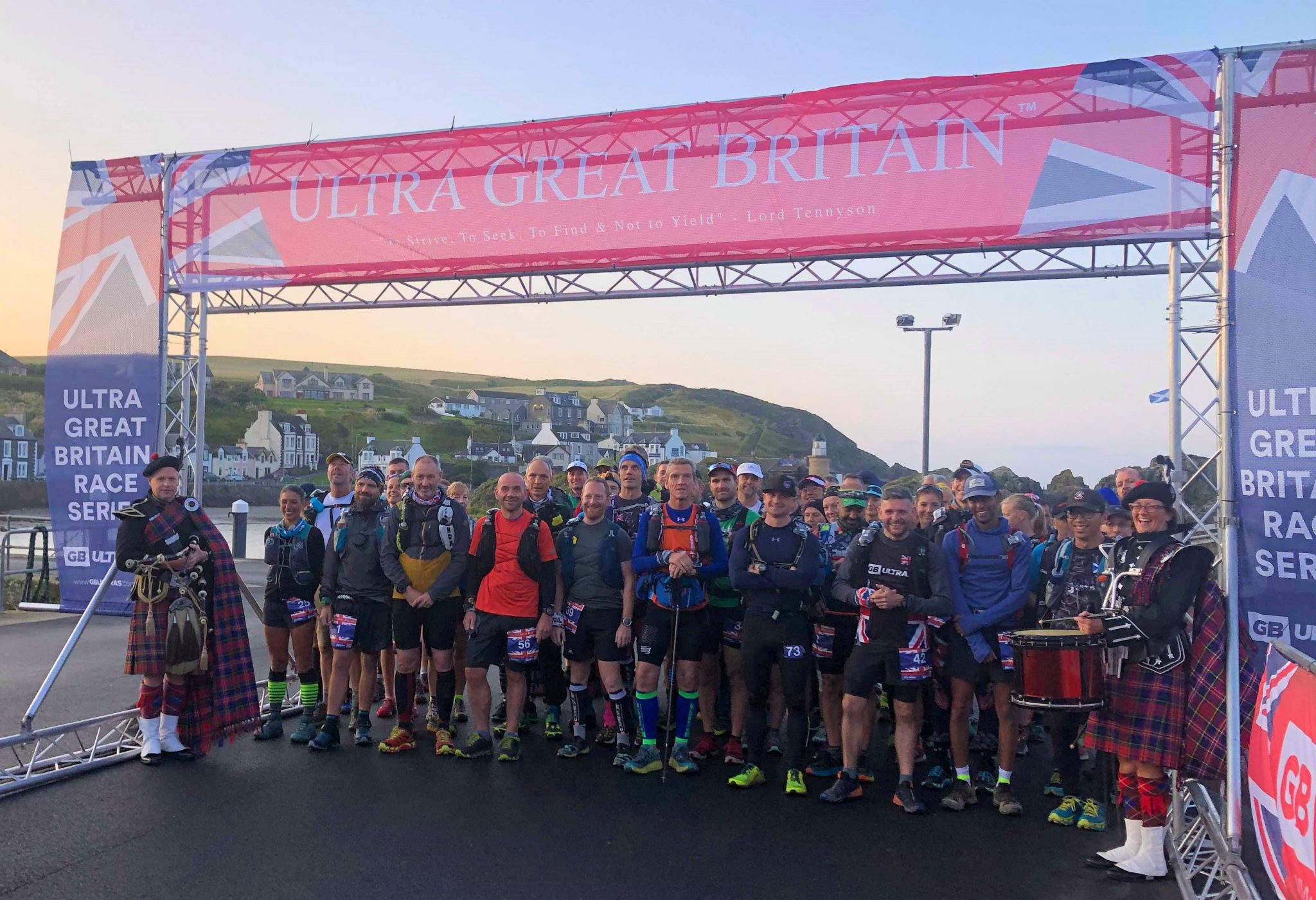 ---
---
Course Records
'Southern Upland Way' Fastest Known Time (Male) - Jack Scott (GBR) 55 Hours 42 Minutes (2020)
'Southern Upland Way' Fastest Known Time (Female) - Joasia Zakrzewski (GBR) 62 Hours 20 Minutes (2021)
RAS 215 Mile Mens PB - Adam Holland (GBR) 60 Hours 14 Minutes (2021)
RAS 215 Mile Ladies PB - Joasia Zakrzewski (GBR) 62 Hours 20 Minutes (2021)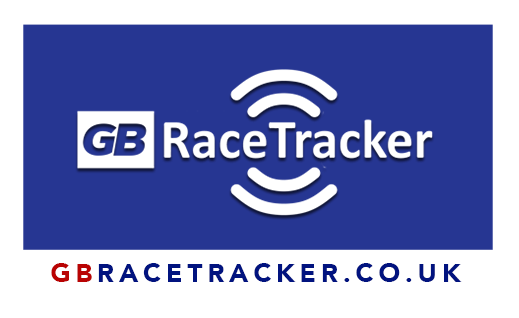 Watch the Race Live with GB Race Tracker
You can now watch the entire race unfold live thanks to the live tracking we use for this event
---

PART OF THE INTERNATIONAL TRAIL RUNNING ASSOCIATION

Village Halls' across Scotland unite to support runners taking on the ADVENTURE & CHALLENGE of a lifetime.
Top 3 Male and Top 3 Female Finishers earn an outstanding two-tone 'Race Across Scotland' Buckle.  Remaining Finishers earn the beautiful Bronze Buckle.
Live Tracking & Outstanding Support from the #GBUltras team over up to 4 days! The trail is way-marked as one of Scotland's Great Trails!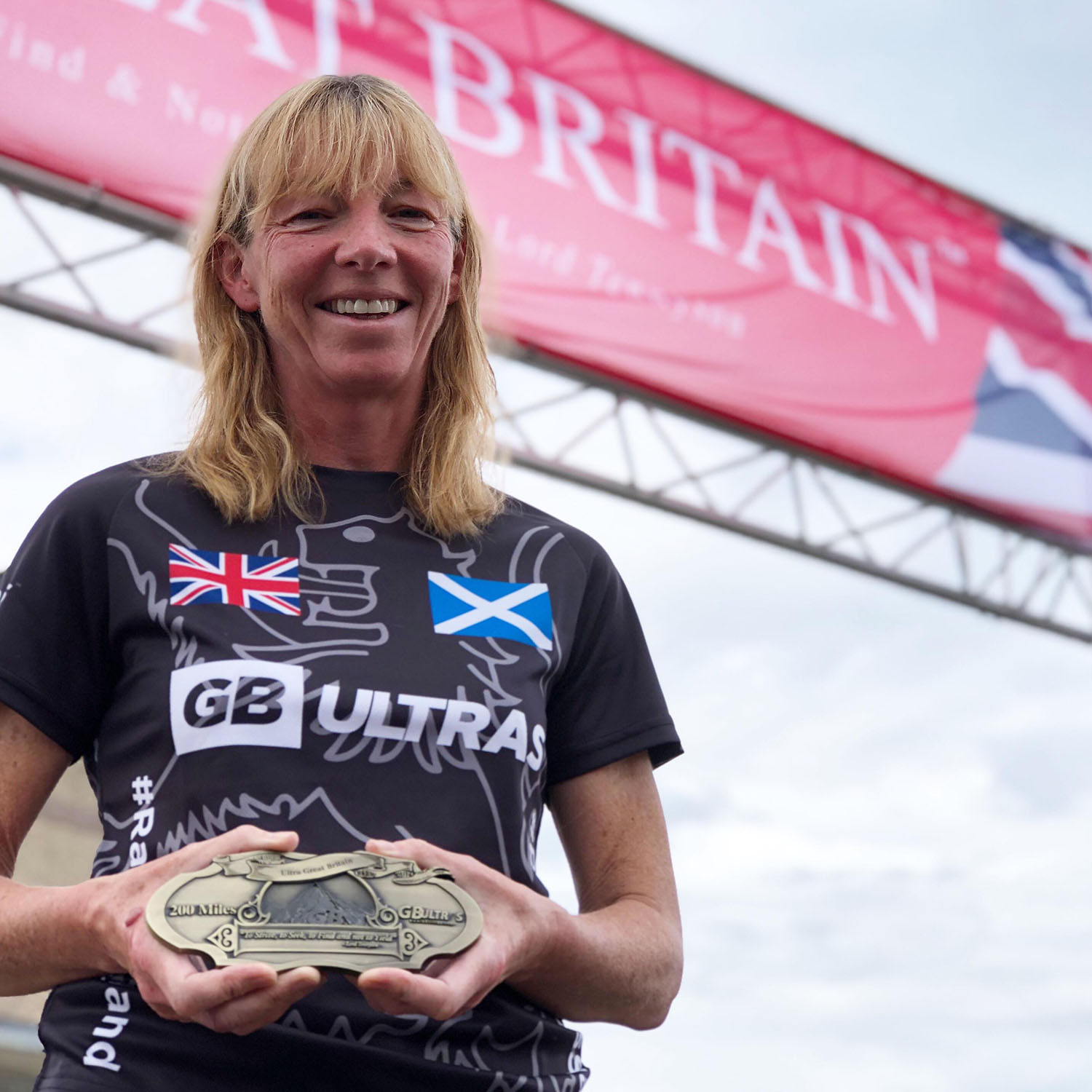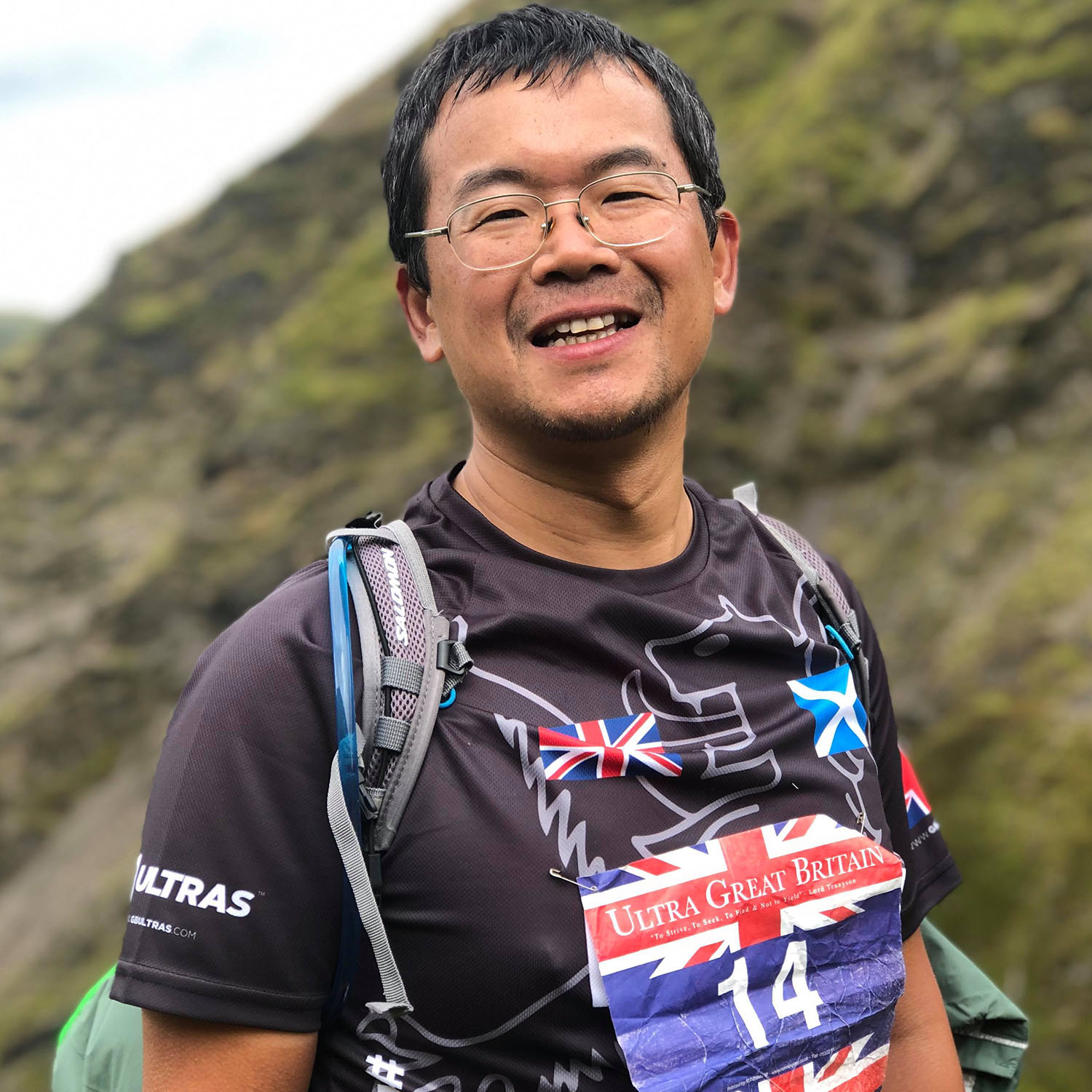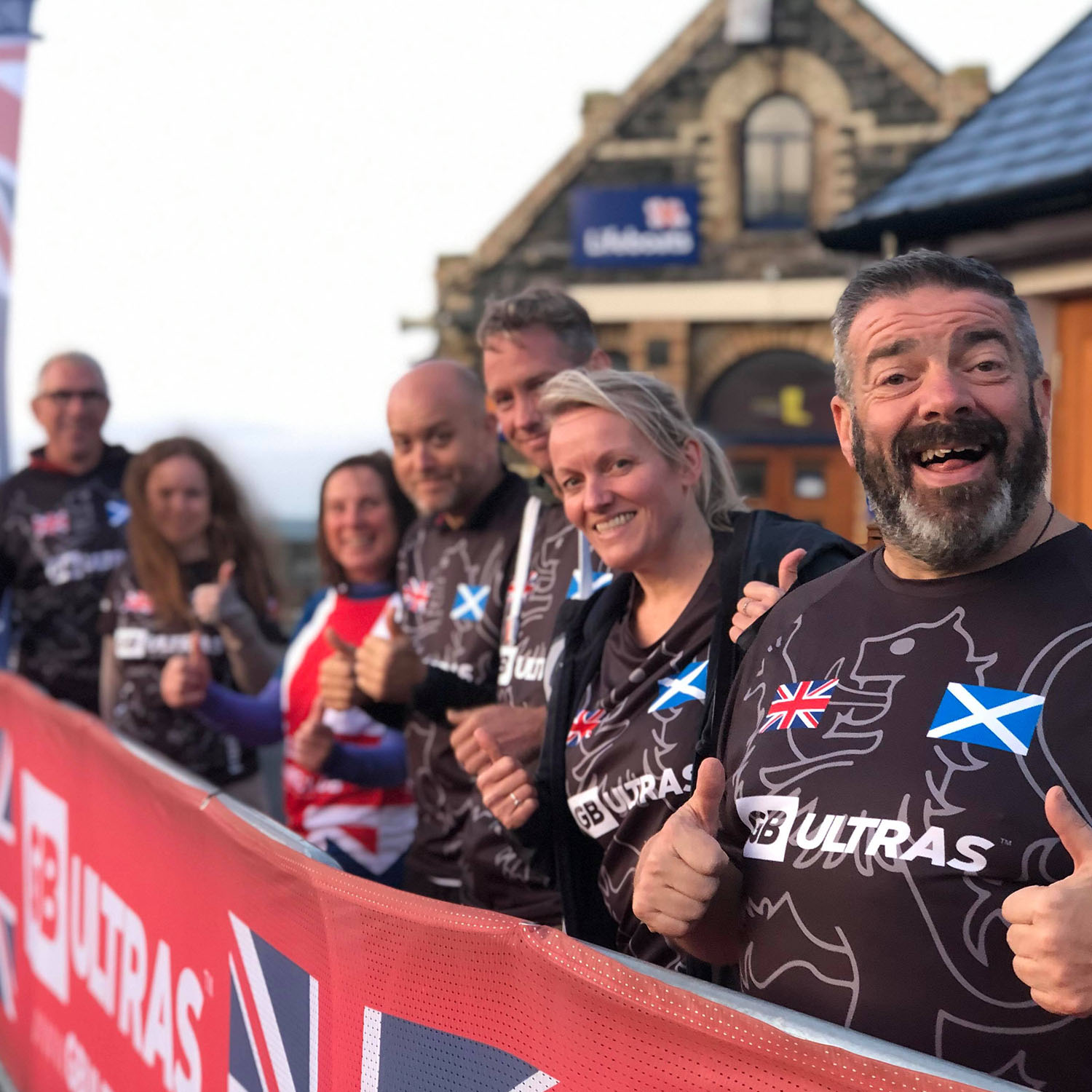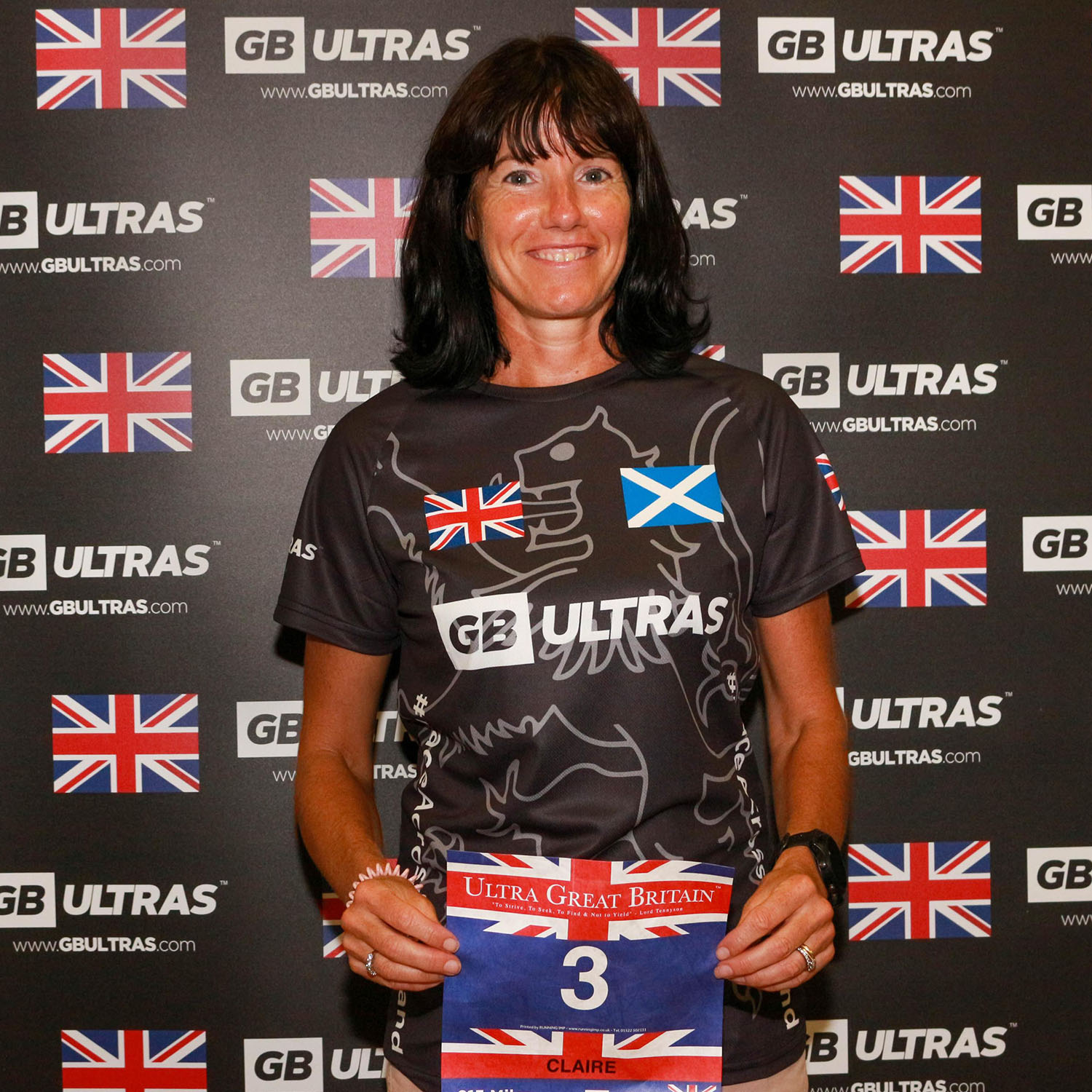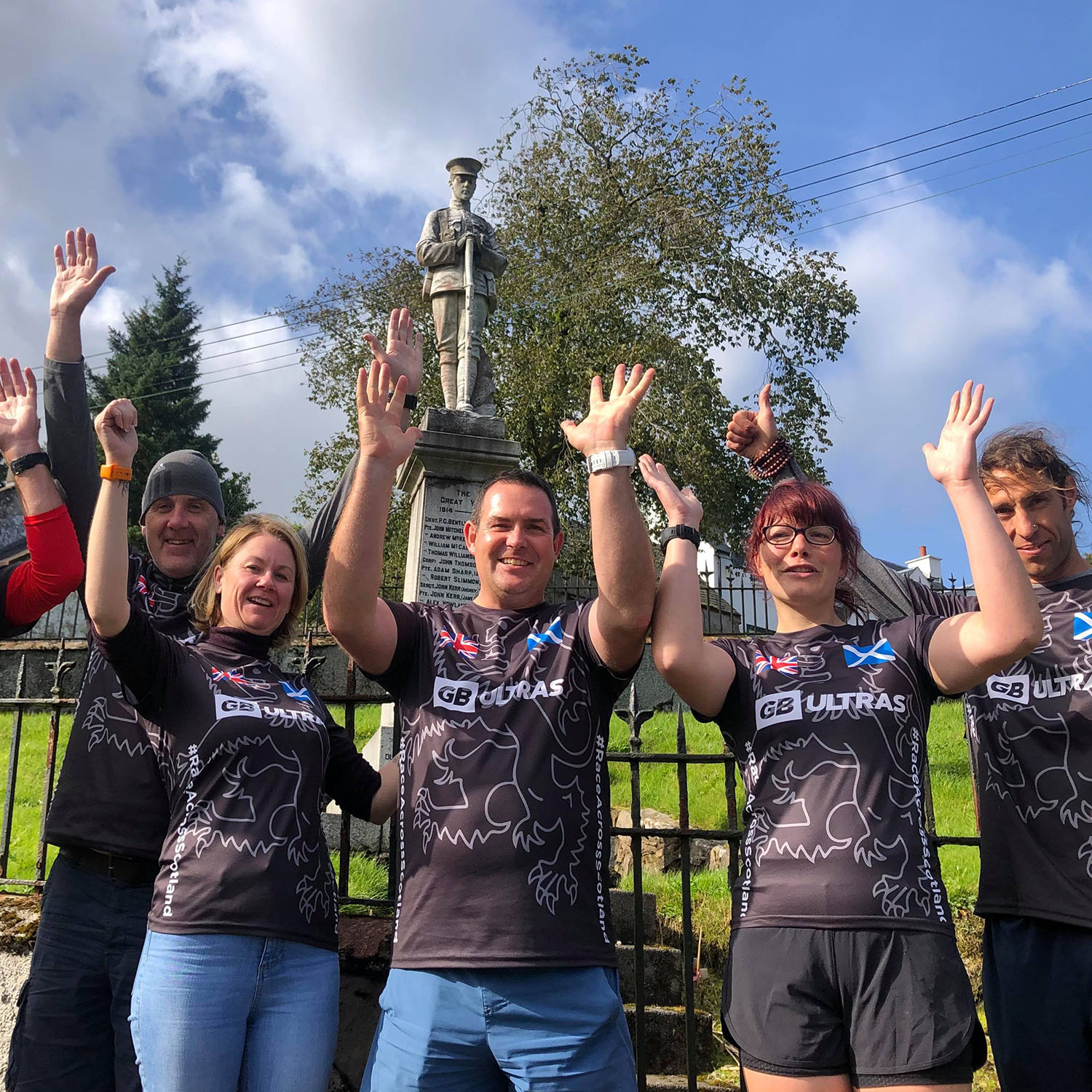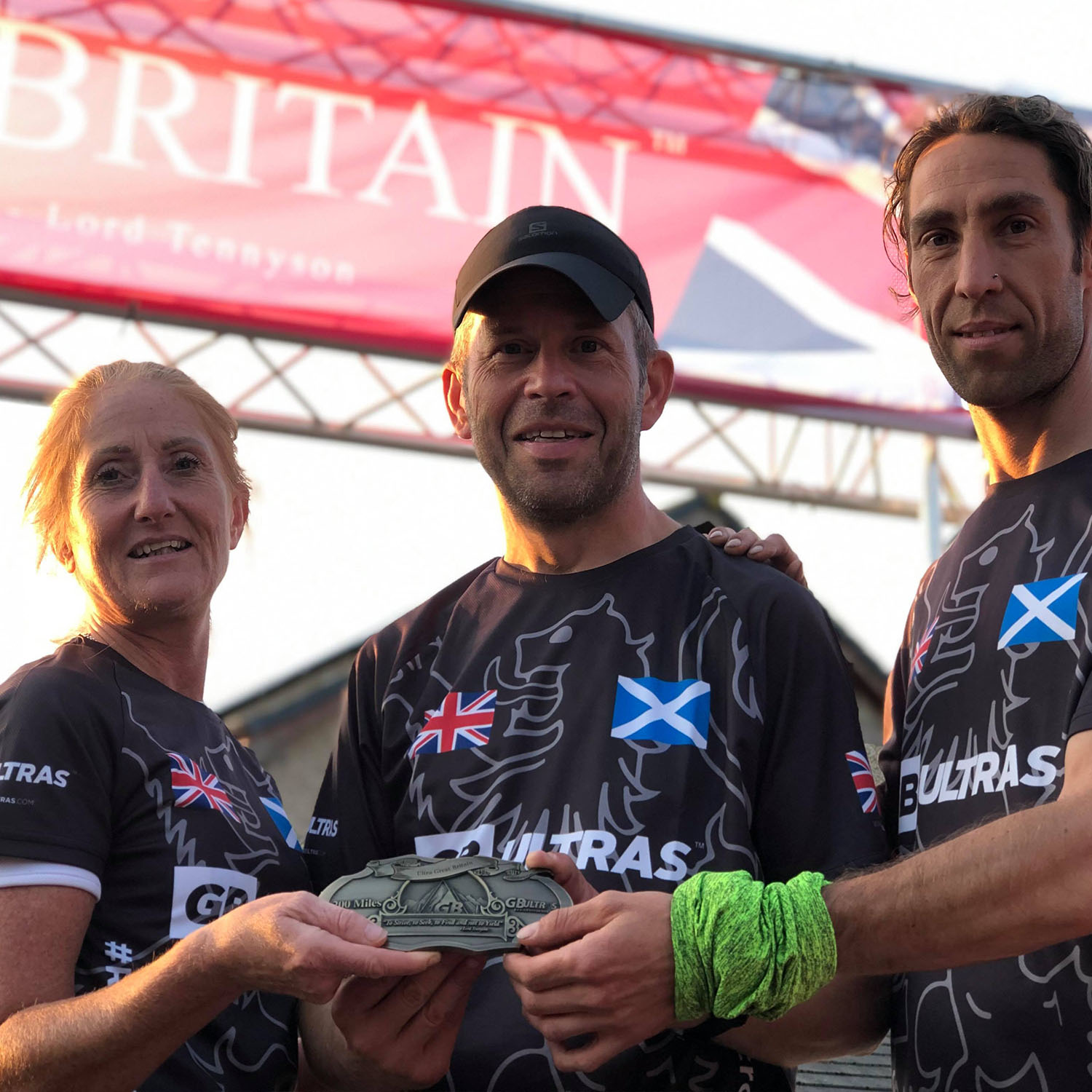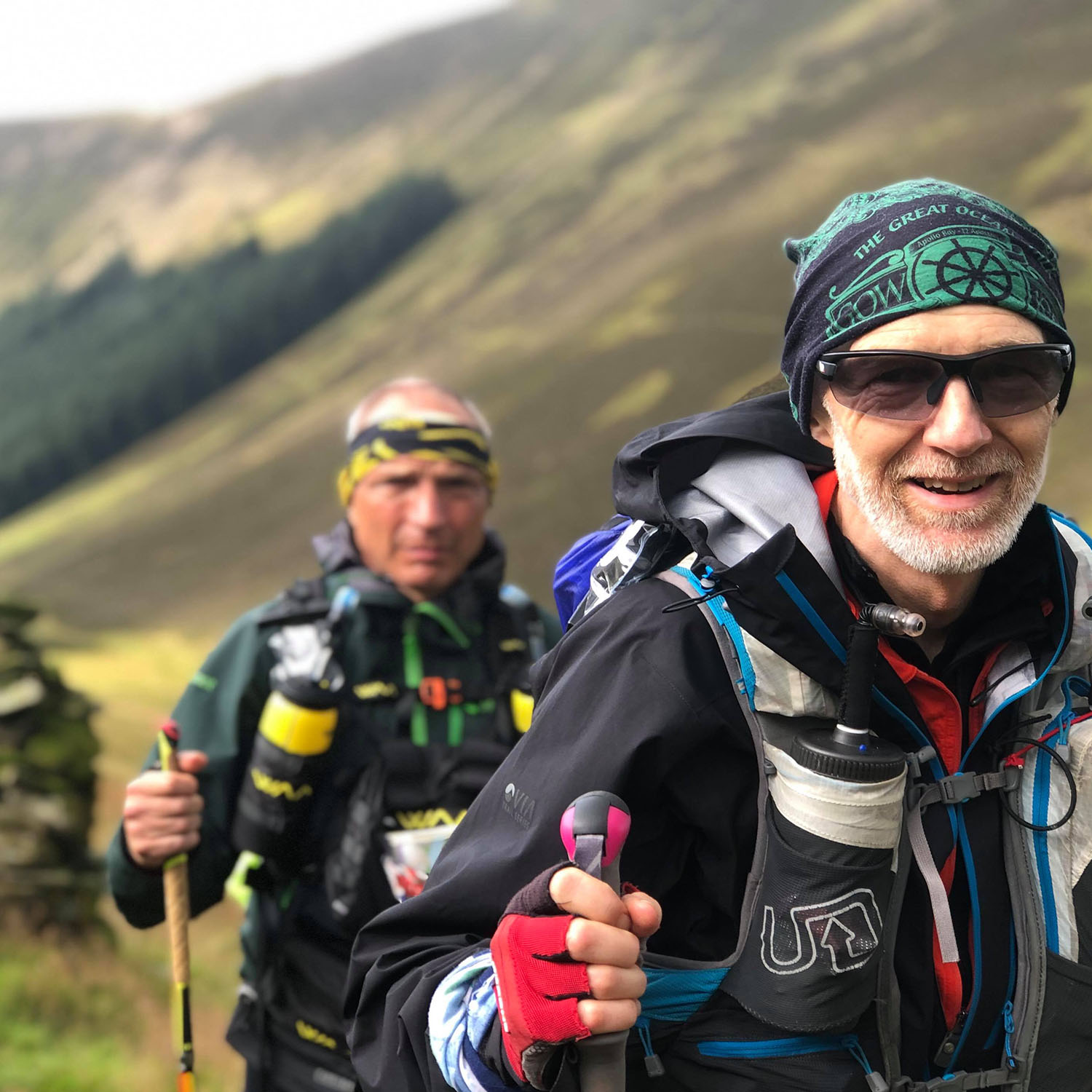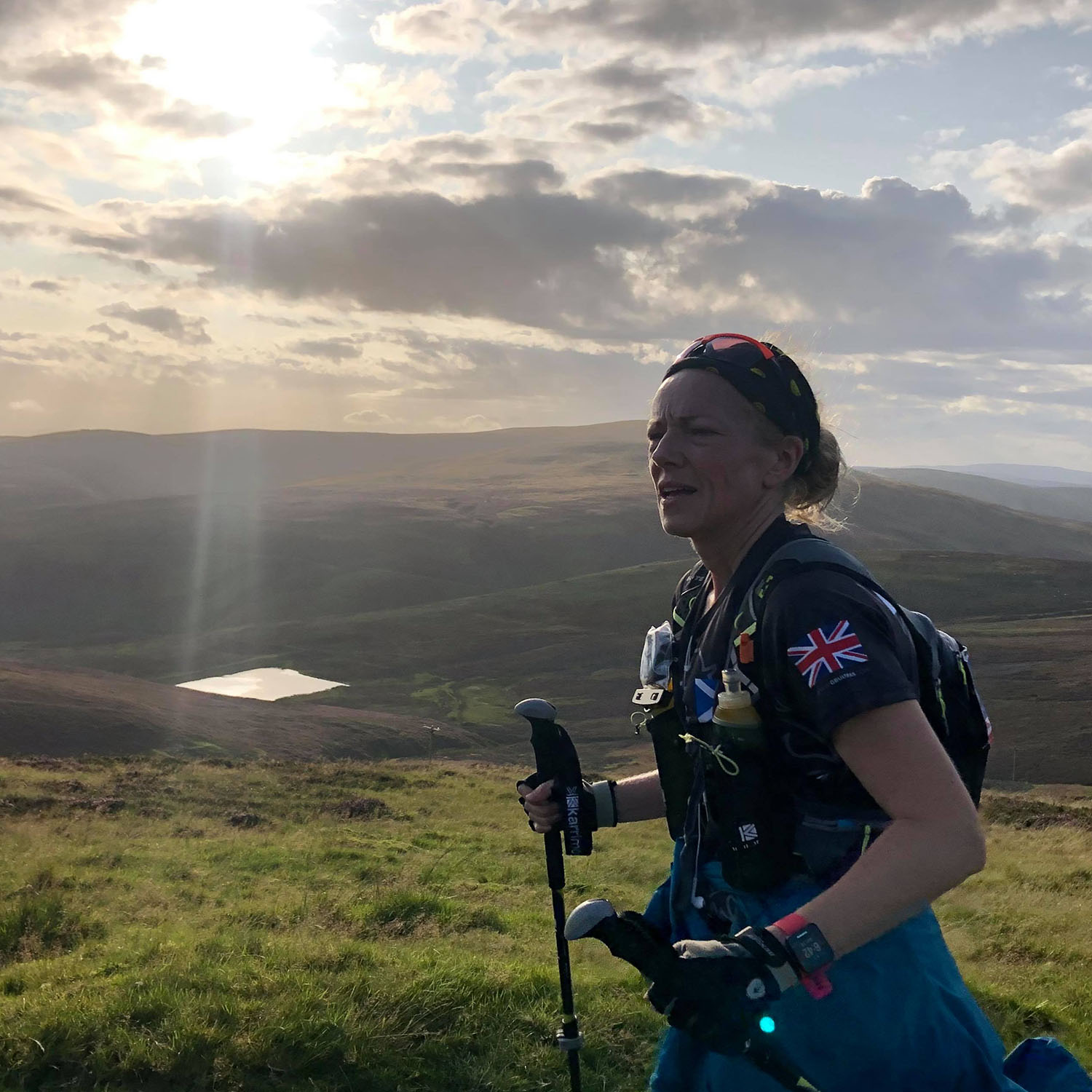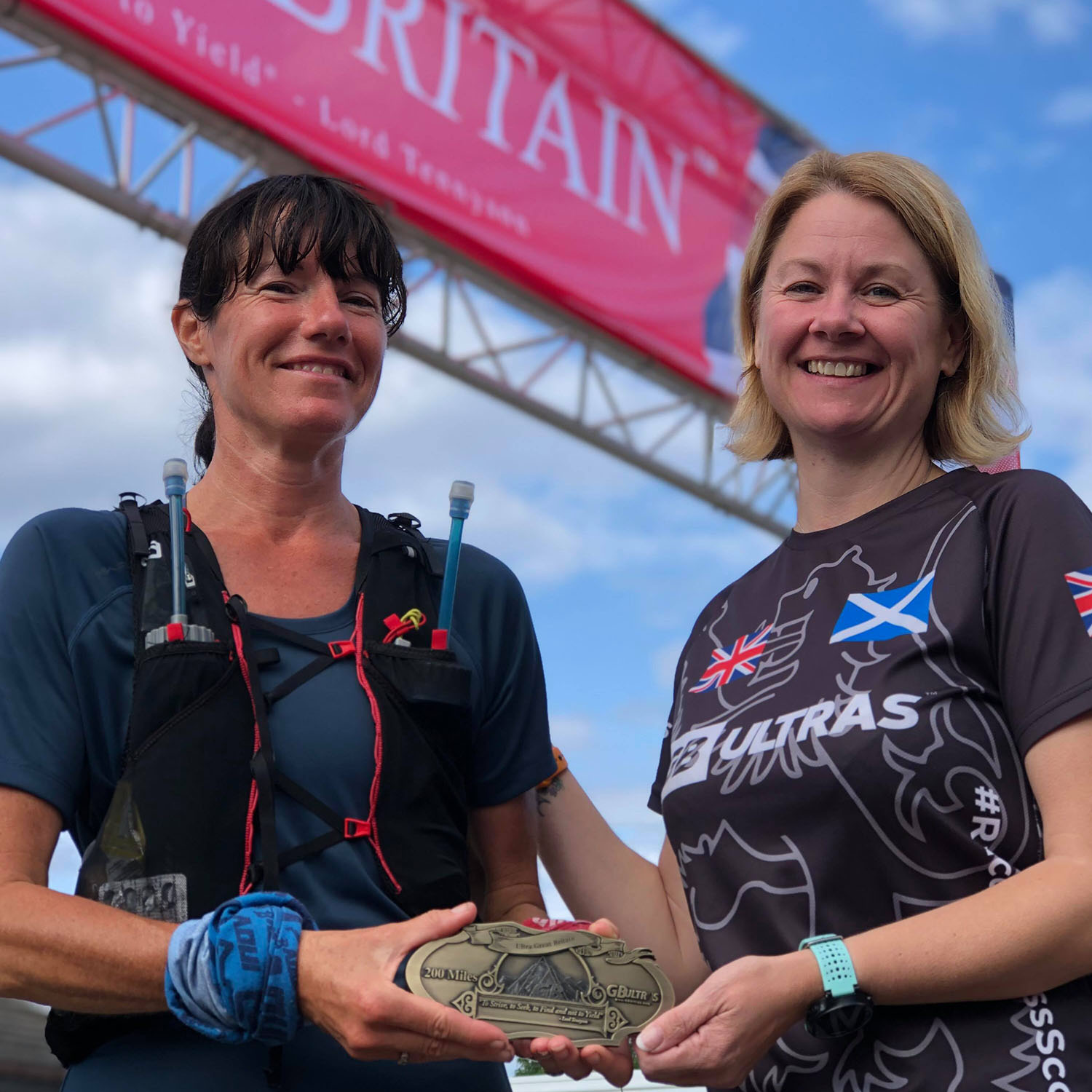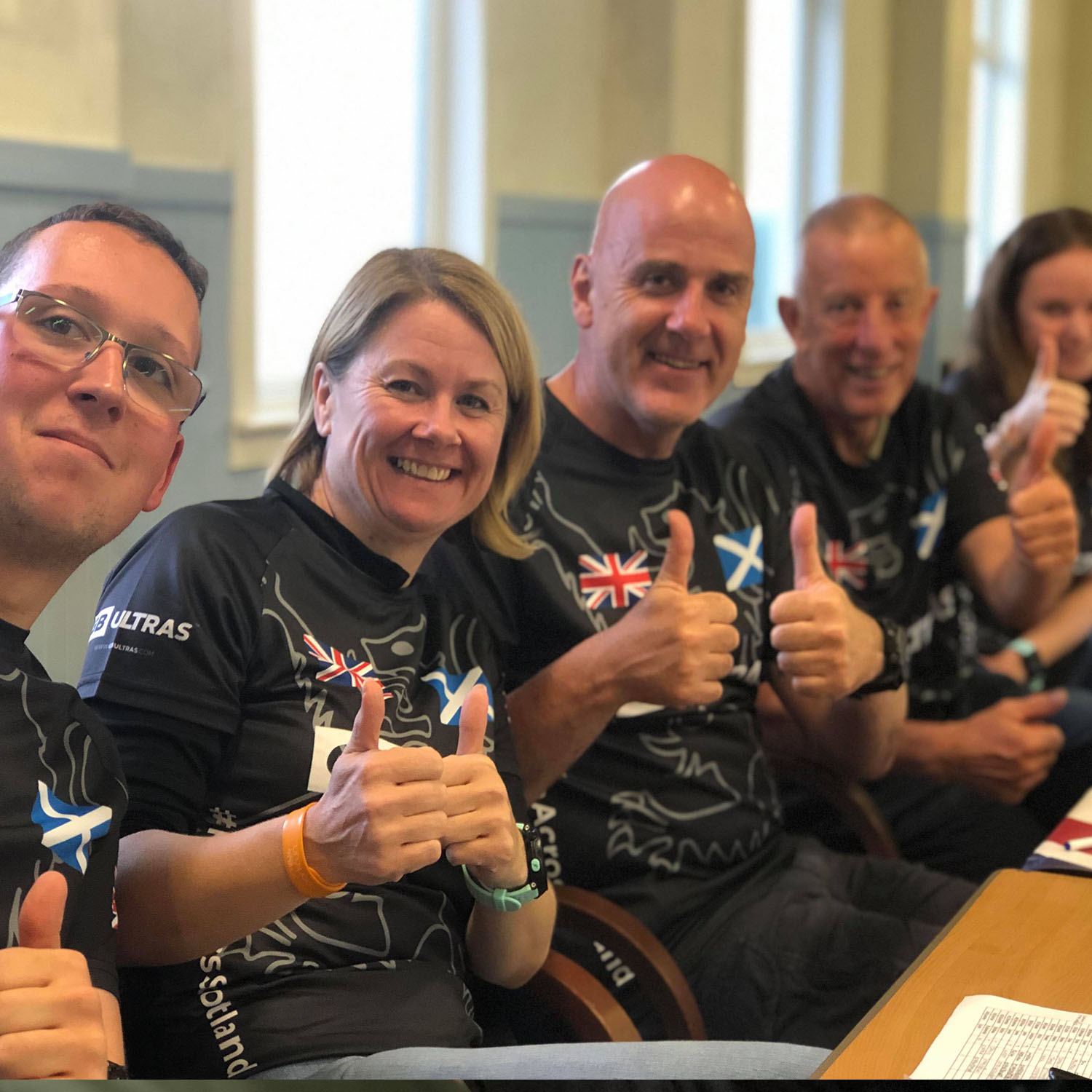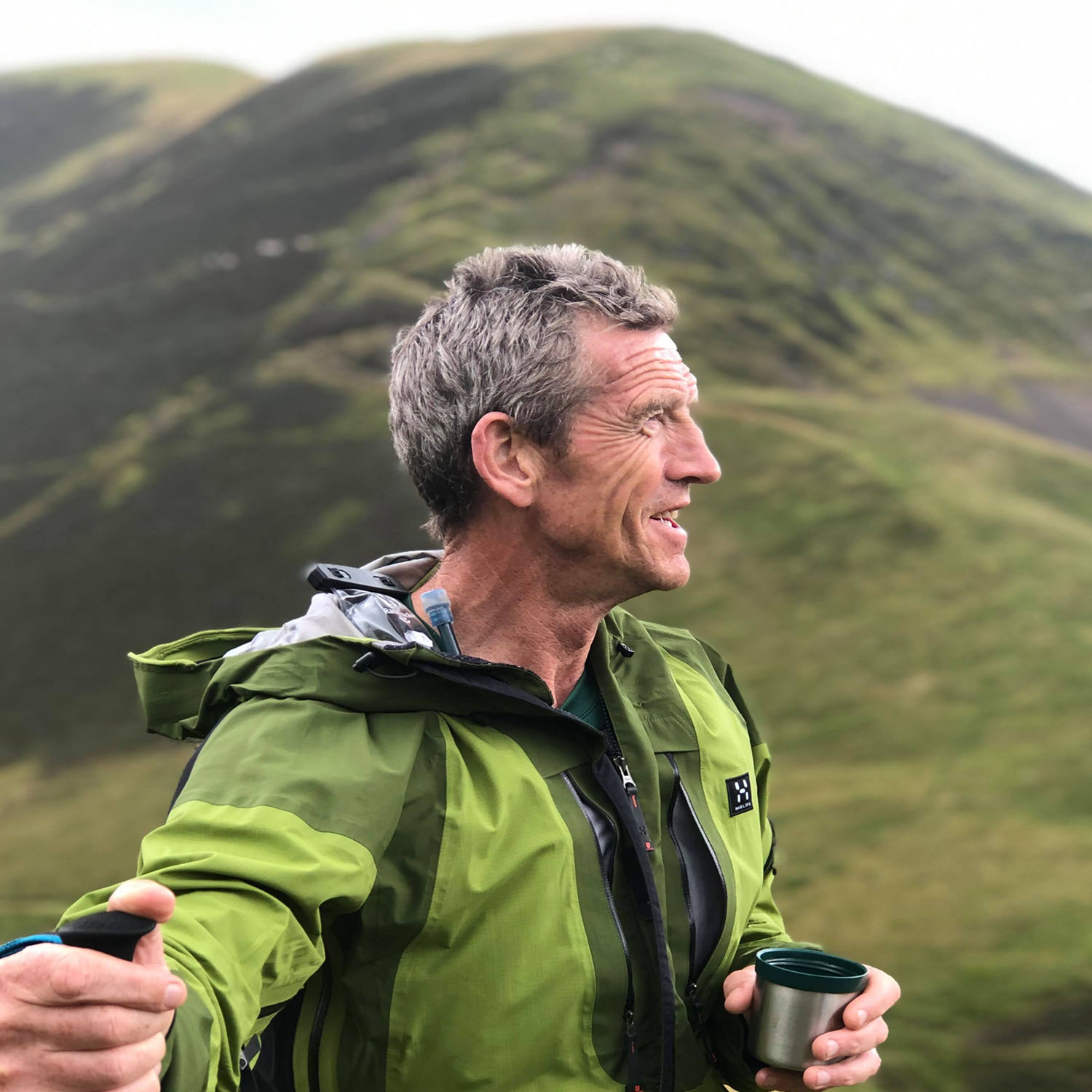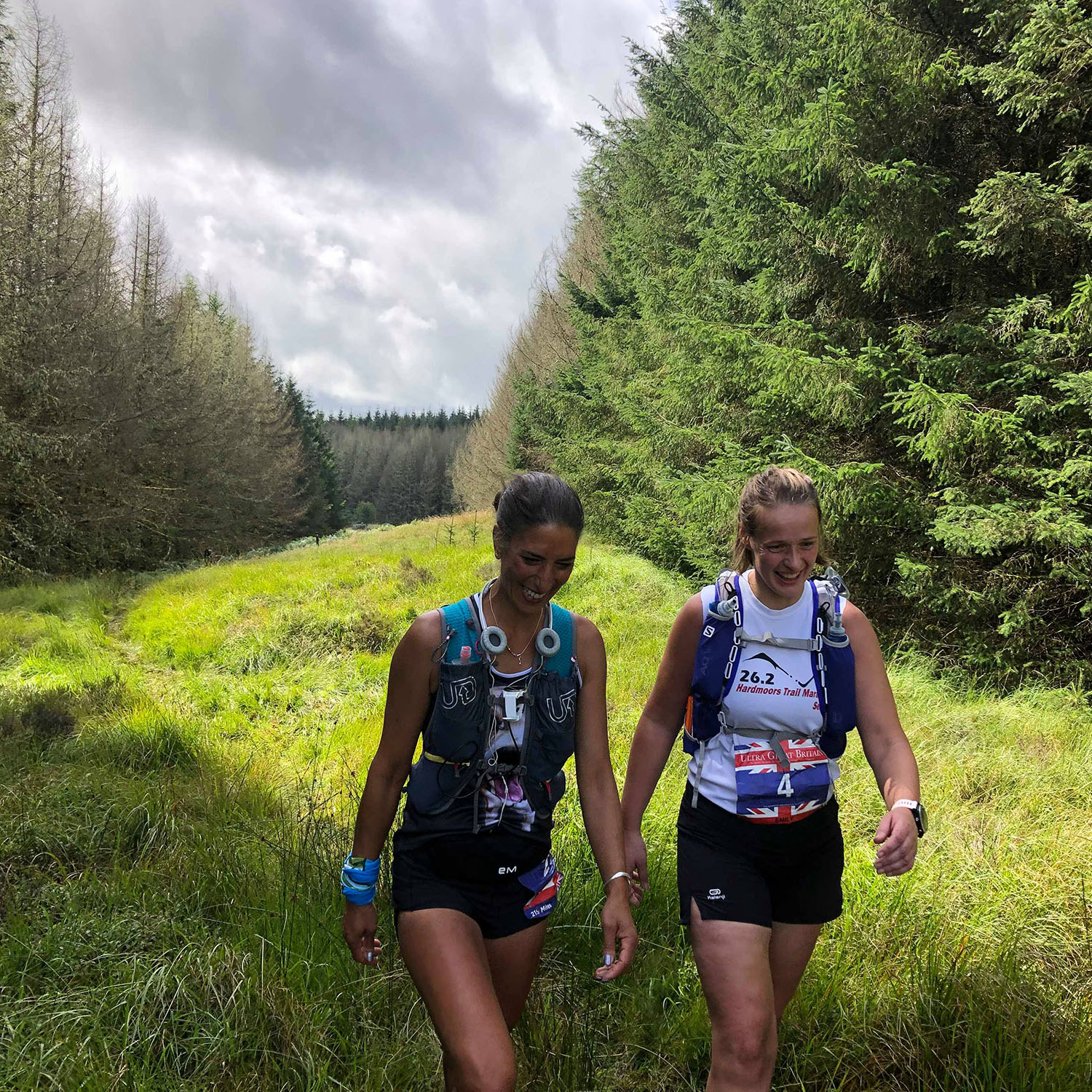 Full Race details
---
RACE REGISTRATION - Race Across Scotland
Portpatrick Village Hall
The Harbour, Portpatrick, Dumfries and Galloway, DG9 8TZ.
START LINE - Southern Upland Way
North of Portpatrick Harbour, Portpatrick, Stranraer, DG9 8TZ.
FINISH LINE - Southern Upland Way
Cockburnspath Village Hall, Callander Place, Cockburnspath, TD13 5XY.
Download 'NEW' GPX for Race Across Scotland
---
Elevation

The 215 Mile 'Ultra Great Britain' Ultra-marathon has 11 Checkpoints en route with the principle aim of maintaining the highest level of support possible across the Southern Upland Way.
Cut-off times per checkpoint are implemented by GB Ultras, at their discretion, to ensure the safe and proper running of the event and include the length of time taken to complete sections of the route.  There is a 100 hour cut off time for the event.
The locations of the Checkpoints are:
Checkpoint 1 – 13 Miles. Castle Kennedy Fuel Station, DG9 8RY. NX10830 59755. Cut-off 11.51am Saturday (No Access for support crews)
Checkpoint 2 – 22 Miles. New Luce, DG8 0NB. NX19075 64985. Cut off 3.54pm Saturday.(No Access for support crews) 
Emergency Shelter – 27 Miles – Beehive Bothy, Kilgallioch Windfarm (No Access for support crews) 
Checkpoint 3 – 45 Miles. Glentrool Village Hall, DG8 6SY. NX35865 78428. Cut off 02.15am Sunday (20 hours). 
Emergency Shelter – 54 Miles – White Laggan Mountain Bothy – Loch Dee 
Checkpoint 4 – 67 Miles. St Johns Town of Dalry Village Hall, Ayr Road, DG7 3SW. NX61895 81190. Cut off 12.09pm Sunday (30 hours). 
Emergency Shelter – 85 Miles – Chalk Memorial Bothy – Poleskeoch 
Checkpoint 5 – 93 Miles. Sanquhar Community Centre, Station Road, Sanquhar, DG4 6BT. Cut Off 11.51pm Sunday (42 hours) 
Checkpoint 6 – 101 Miles. Wanlockhead Community Centre, Church Street, ML12 6UT. NS87400 12950. Cut-off 03.27am Monday (45 hours). 
Checkpoint 7 – 121 Miles. Beattock Village Hall, Craigielands Village, DG10 9QZ. NT07935 02295. Cut off 12.27pm Monday (54 hours). 
Emergency Shelter – 132 Miles – Over Phawhope Bothy 
Checkpoint 8 – 138 Miles. Boston Memorial Hall, Scabcleuch, Ettrick, Selkirk, TD7 5JB. Cut off 10.21pm Monday (64 hours). 
Checkpoint 9 – 164 Miles. Fairnilee Hut, Beside the River Tweed, B7060, Approx TD1 3PR/TD1 3PP. NT45875 32580. Cut off 7.48am Tuesday (74 hours). 
Checkpoint 10 – 182 Miles. Lauder Public Hall, The Avenue, Lauder, Approx Postcode TD2 6SR. NT53050 47670. Cut Off 3.54pm Tuesday (82 hours). 
Checkpoint 11 – 196 Miles. The Watch Fishery Lodge, Longformacus, Near Duns, TD11 3PG. Cut-off 10.39pm Tuesday (89 hours). 
Finish – 215 Miles – Cockburnspath Village Hall, Callander Place, TD13 5XY. NT77363 71195. Finish – Cut off 10am Wednesday (Total time 100 Hours) 
Each Checkpoint provides water, further refreshments, and a variety of snacks and, at Village Halls, hot food too. We reserve the right to change the locations of Checkpoints.
Runners are self-sufficient between checkpoints, but are allowed a Support Crew from Glentrool (Checkpoint 3) onwards. Runners must also carry 'mandatory kit' and must carry their days food with them along with emergency rations due to the inaccessibility of the route should a runner become lost or injured.
A hard copy map of the Southern Upland Way and a base plate compass must also be carried as part of the 'Mandatory Kit'.
A 215 mile race GPX file is available above, please note that the new Official SUW route now includes Gateshaw Rig, Croft Head and the descent via Cat Shoulder to Selcoth Burn.
Runners are permitted to have their own Support Crew during the race, please note the 2022 'Support Points'. However, no pacers are permitted.
Runners must make their own prior arrangements for accommodation and transport before and after the event.
GB Ultras Running Club
Want to join the GB Ultras Running Club? Head over to the GB Ultras Shop now!
Visit the GB Ultras Shop
Would you like to be a Volunteer?
---