GB Ultras Statement re Ultra Scotland 50 & 100 Mile 2020 & Covid-19:
I hope you and your family are all keeping well during this time.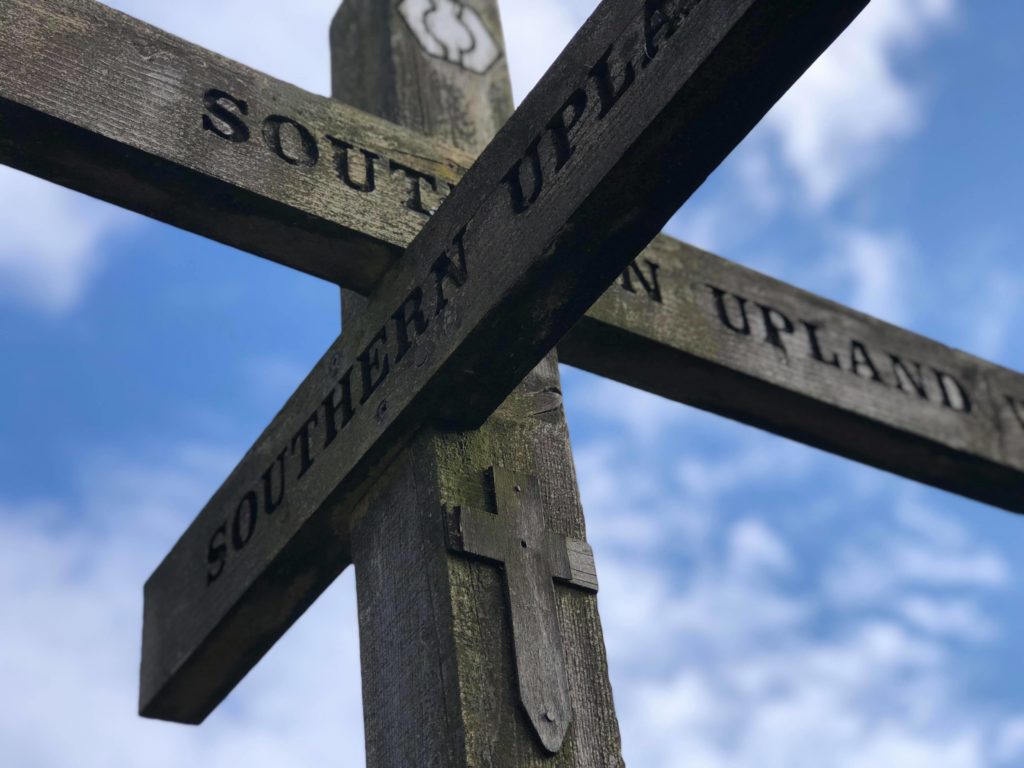 On Thursday 20th August, the Scottish Government issued their latest update explaining their framework for decision making and how this might affect events being able to proceed as planned. 
Scotland remains in Phase 3 with restrictions across the country still in force. On 24th August we will see the further resumption of some small outdoor live events – with appropriate guidance in place and an indicative restart date of 14th September for a range of settings and activities, including a wider range of outdoor events – all subject to appropriate guidance.
Should we be permitted to proceed, we will be following strict guidance on physical distancing, enhanced hygeine and restricted athlete numbers (30 people to include the event and medical team and participants – 22 runners).
"It must be stressed that this indicative date is conditional on continued progress in suppressing the virus. If the epidemic in Scotland deteriorates before this date then the expectation must be that the date will be delayed."
For Scotland to move into Phase 4, the virus must be no longer considered a significant threat to public health.
Nicola Sturgeon has stated that the latest figures showed that "this is definitely not the case."
"Given the volatility we face in transmission of the virus, there is a very real possibility that these plans will change."
We are now currently awaiting feedback from the necessary local authorities, stakeholders. venues and organisations at this time and until confirmed we can only speculate whether the event will proceed as planned.
We are obligated to fulfil contracts with runners and therefore have to await local authority and landowner confirmation. Just to make you aware that some venues have pulled out of providing hire so alternative arrangements are being put into place.
The majority of the 2020 event team contracts have long been pre-paid so we need the event to proceed if it is safe to do so but with new practices and processes in place from the event team, medical team and from runners and support crews. Therefore communication of these processes is crucial.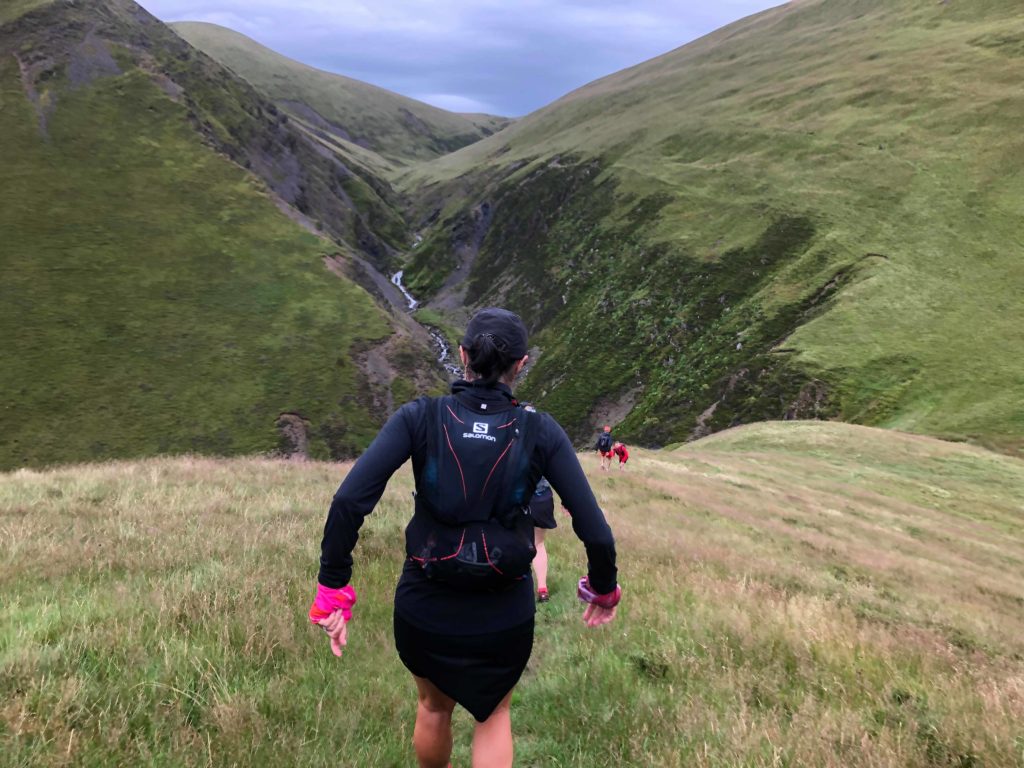 Further options for the upcoming Ultra Scotland 2020 event
2021 paperwork is complete and the provisional date for next year would be Saturday 1st May 2021 (Staggered start from 6am), but as of yet, and quite rightly, we are awaiting permission from the necessary authorities, amongst many other landowners and venues. The same applies across other events at this time.
Given the huge uncertainty that still lies ahead, the following options are available for entrants:
OPTION 1:
Remain in the 2020 event (with reduced numbers of runners, no more than 22 runners due to members of the event team bringing the total to 30), please note each runner will need to have the ability to self-isolate at any time therefore each runner must have a mandatory support crew in place. A runners support crew must be compliant with the restrictions on social distancing in place at the time of the event (preferably members from the same household). We will require full details and contact information of the support crew prior to confirming your place in the race. Spectators will not be allowed under current restrictions and only runners will be allowed at the event start/finish and at checkpoints. The number of checkpoints will be reduced. Other restrictions to the race will include transport no longer being available from the finish back to the event start. We expect to be able to confirm if the 2020 race will be going ahead or not by 15/09/2020.
OPTION 2:
Take on the race route yourself, between the dates of 19/09/2020 – 1/11/2020. We'll send you a tracker for your family and friends to follow your journey and once completed, we'll apply for UTMB points qualification on your part (this is tbc), simply let us know the start date and time and finish time and date. Completion must be within the cut off time of the event. Please remember this option has no support from GB Ultras, isn't part of any event and we will require the return of the tracker. Upon completion, we'll send over a Race Medal awarded for completing the race once we've confirmed that the race was completed in the official race cutoff time.
OPTION 3:
Defer to the 2021 Ultra Scotland on Saturday 1st May 2021;
OPTION 4:
Transfer to another GB Ultras event in 2021 (subject to availability);
OPTION 5:
Receive a Voucher for the entry fee which can be used against any GB Ultras event over the next 3 years.
Please email events@gbultras.com with your preferred option by 06/09/2020 and we'll make the necessary arrangements as soon as we can. Please allow 7 days for a reply due to the large influx of emails across the events at this time. In the event we don't head back from you by this date, your place will automatically be transferred to the 2021 race.
Please note: All entrants will still have the option to sell their place to another runner up to 3 weeks prior to the 2021 event and will also have the option to defer on the chosen event to 2022 (for that event) if needed.
We hope, like everyone, that the social distancing is effective but realise that long term changes to how we all behave in social situations are necessary to protect against the spread of the virus, thereby protecting the vulnerable and the NHS, and these changes are essential for events to survive through this period, however small the number of participants there are involved.
As an events company, we really appreciate the understanding and all the support from the running community during this unprecedented time and everyone's help in raising money for various charitable causes via the GB Ultras Community and we look forward to your reply to events@gbultras.com …
Best wishes to you and your family,
GB Ultras