'RACE ACROSS SCOTLAND®' 215 MILE APPLICATION 2024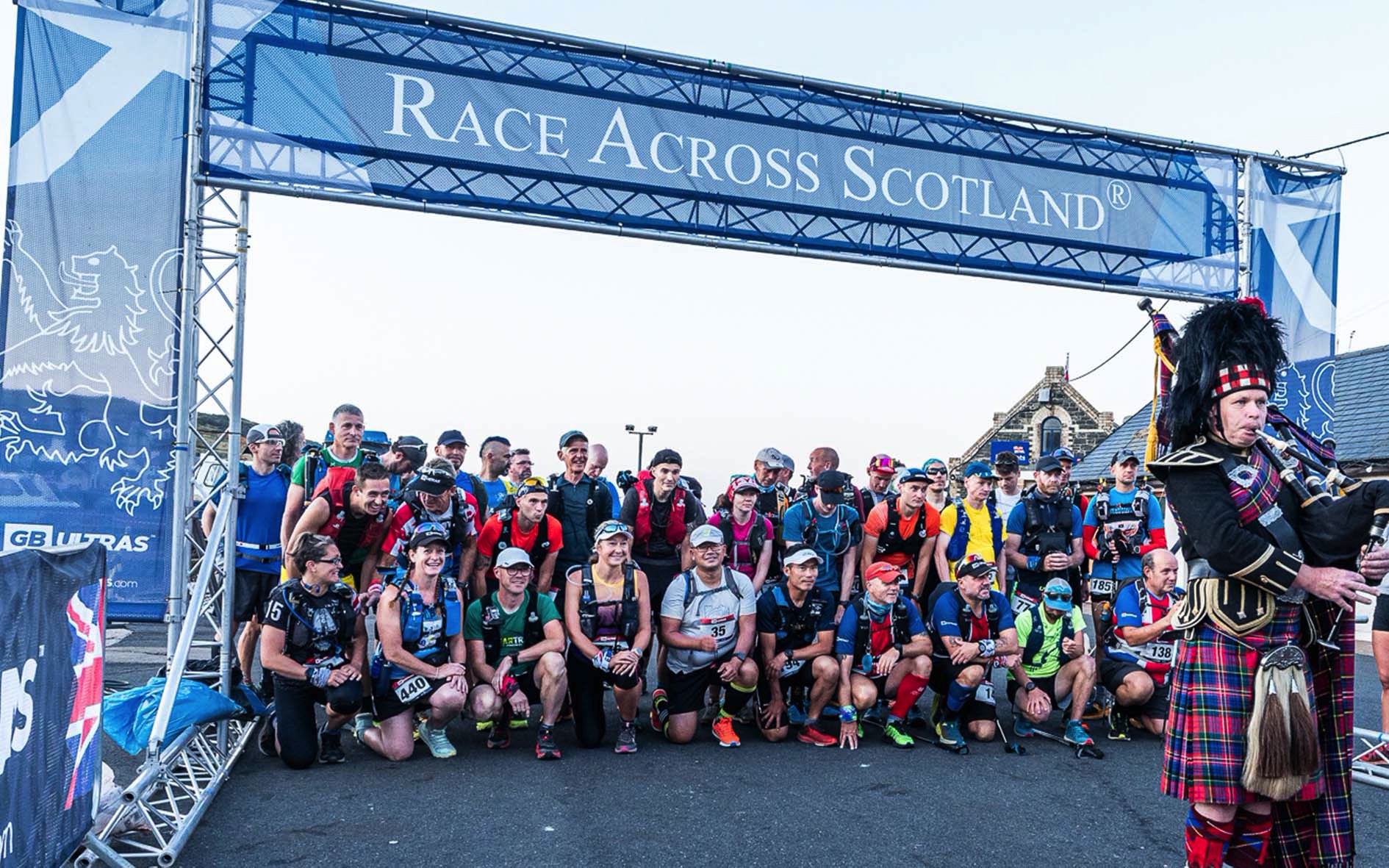 JOIN THE RACE ACROSS SCOTLAND® 215 MILE
Want to join the Race Across Scotland® 215 Mile?
Single stage, continuous 200+ mile race with live tracking and 12 checkpoints (including Village and Town Halls across Scotland) spanning the course along one of Scotland's Great Trails, the Southern Upland Way.
Fantastically well marked route & terrific support along the journey.  Support crews welcome, no pacers permitted. 
LIMITED PLACES and the application is no guarantee of entry to the event.
---
ENTRY APPLICATION
---