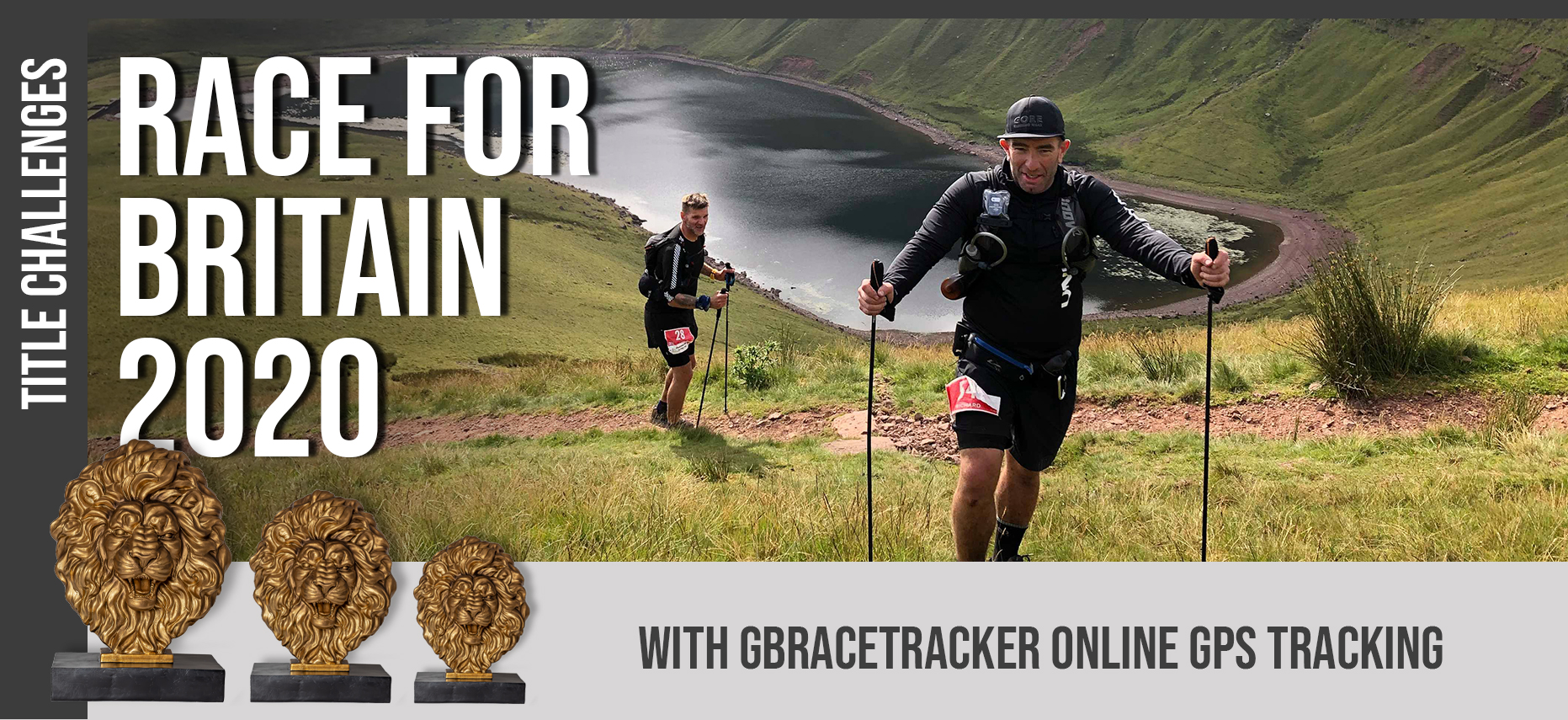 ---

---
At GB Ultras, we offer a unique platform of stunning supported ultra-marathon events along some of the most beautiful trails in Britain, yet you'll be pleased to know our principle focus has never changed, we focus on supporting the runner as much as we can, regardless of whether the runner is new to ultra-running or already very experienced in the sport.
We also do our very best to welcome the runner to the Ultra GB Race Series via our online GB Ultras Community where each runner is the source of inspiration for one another.  
The Virtual Events of 2020 has culminated in the 2020 'Race For Britain'! These 3 special races raised approx. £14400 for the Foodbank and the GB Ultras Community has been helping distribute food and essentials at their local Foodbanks across the UK throughout winter. The Foodbank saw a 61% increase rise in demand during this time.
We are hugely thankful of our friends at Race Tracker Norway for their help and support adapting the Event tracking system to a Virtual tracking system which has given our GB Ultras Community aspirations throughout 2020 and into 2021.  
Through the GB Race Tracker system, GB Ultras have supported pupils at DC Everest School in the USA and students and teachers at the Buddhist Memorial College in Hong Kong by providing a Virtual Event.  We have also helped raise £11300 to support female athletes in Nepal via the Exchange and Empower Community.
GB Ultras have also donated £6043 to the families of Jon Ward and Paul Hinton who sadly passed away this year as well as raising funds for the Homeless, Clatterbridge Cancer Research, Alder Hey Childrens Charity and the Charity MIND amongst other causes that have crossed our path.  The GB Ultras Community has also donated 172 sleeping bags to Homeless Outreach Groups around the UK and we have made local Homeless Support Information leaflets for Homeless Groups in Manchester, Glasgow and Darlington, with ongoing voluntary efforts in other areas.
The huge impact of COVID-19 has delayed 2020 plans but not sidelined them indefinitely.  Our ambition at GB Ultras is to create a remarkable set of events built for the ultra runner and a title Race Series for Great Britain, centred around the 215 Mile Race Across Scotland®, Ultra Great Britain®.
2021 brings with it the ongoing challenges of making our events 'Covid19 Secure' and also sees the addition of Glasgow to Edinburgh Ultra to the Race Series as well as Live Online GPS Tracking once again being utilised across the Ultra-marathons' through GB Race Tracker maximising the event experience in real-time.
As we move forward through the COVID-19 pandemic, we would like to thank everyone for all the continued support they have given to ourselves and others within the community and we look forward to seeing you on the Start line in 2021 or as a member of our remarkable GB Ultras team!
Wayne Drinkwater, Race Organiser & Director
---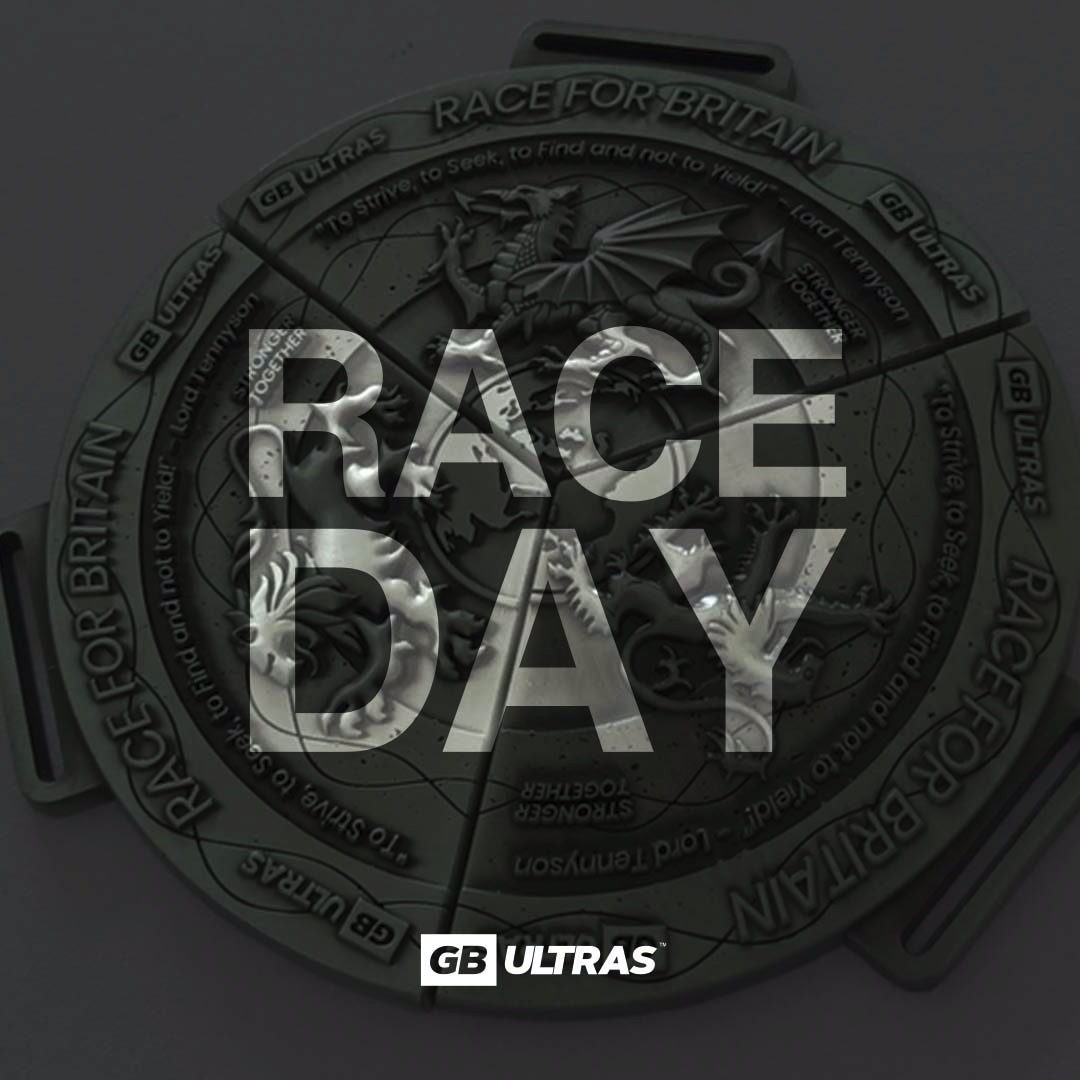 ---

---